Canterbury
Image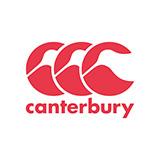 We're always looking at ways we can support the wider game and rugby community and this partnership with SportsAid gives us the perfect opportunity to do so. We believe in creating a level playing field and helping these talented players, that may not have the same access and opportunities as others within the sport, is a great start.
Jack Richardson
Vice President, Canterbury
Where tradition meets design
For over a century Canterbury has dedicated itself to making stylish, crafted products that are built to last.
At every stage Canterbury challenges itself to come up with innovations that make its kit – and sometimes even the game of rugby – even better.
Canterbury studies the game forensically, talking to players about what they need and value developing and testing ideas with fanatical precision.
This relentless drive has helped Canterbury to deliver landmark technical innovations: the loop neck, the rubber button, the base layer. Today, Canterbury applies this combination of respect for history and forward-looking product development across all of its ranges from casual sportswear to training kit to the elite international rugby strip. Canterbury take its responsibility to the game very seriously. Where tradition meets design – that's where you'll find Canterbury.
Image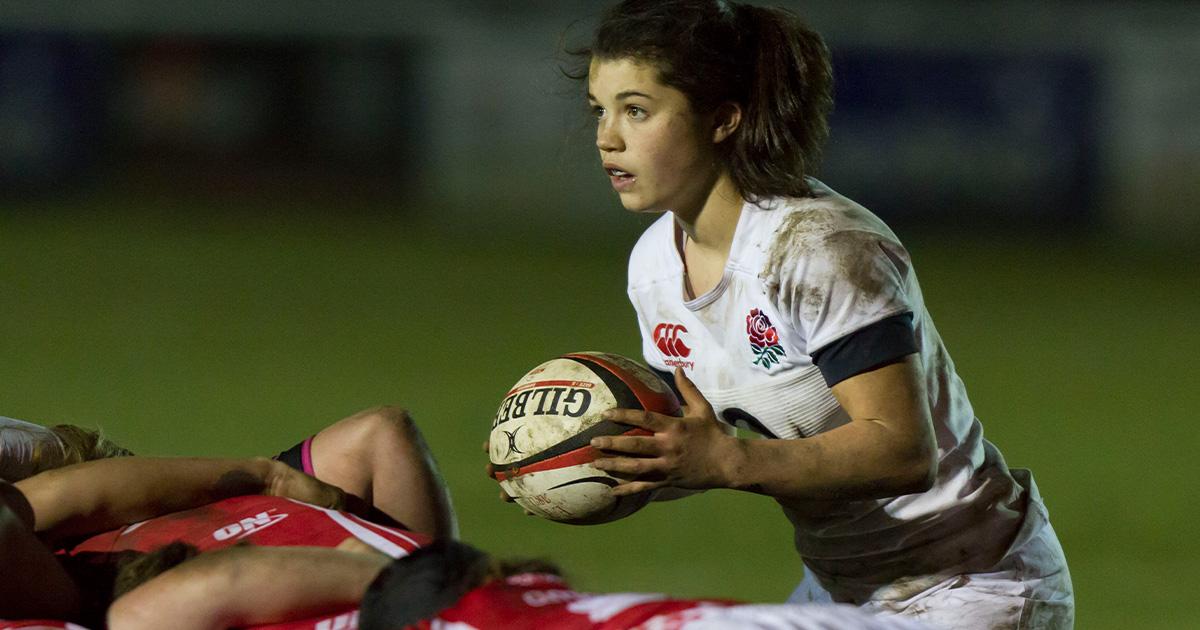 Canterbury provides young rugby players with financial support, recognition and personal development opportunities through its partnership with SportsAid. The players also receive regular bundles of kit to help them perform on the pitch, and the opportunity to get tips and advice from Canterbury's ambassador squad, including two-time Lions captain Sam Warburton.
As part of the partnership, Canterbury will continue to share the players' inspirational stories on social media platforms, as well as hosting meet-ups to check-in on progress and see where they can continue to support their development through the SportsAid Buddy Scheme. The scheme will see volunteers from the Canterbury team offer guidance and advice to the players to help them get a sense of how the sporting world operates.