Get Living London
Image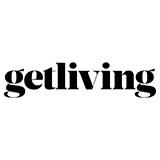 Preserving the Olympic Legacy has been a key aim since we inherited the former Athletes' Village. We're proud to show that East Village has the green space to foster athletics and sport, and are looking forward to continuing to grow this community of renters whilst keeping an emphasis on health and well-being for this generation and the next.
Neil Young
Chief Executive Officer, Get Living London
Preserving the Legacy
Get Living London manages more than 1,400 private rental homes in East Village, formerly the Athletes' Village for the London 2012 Olympic and Paralympic Games.
Image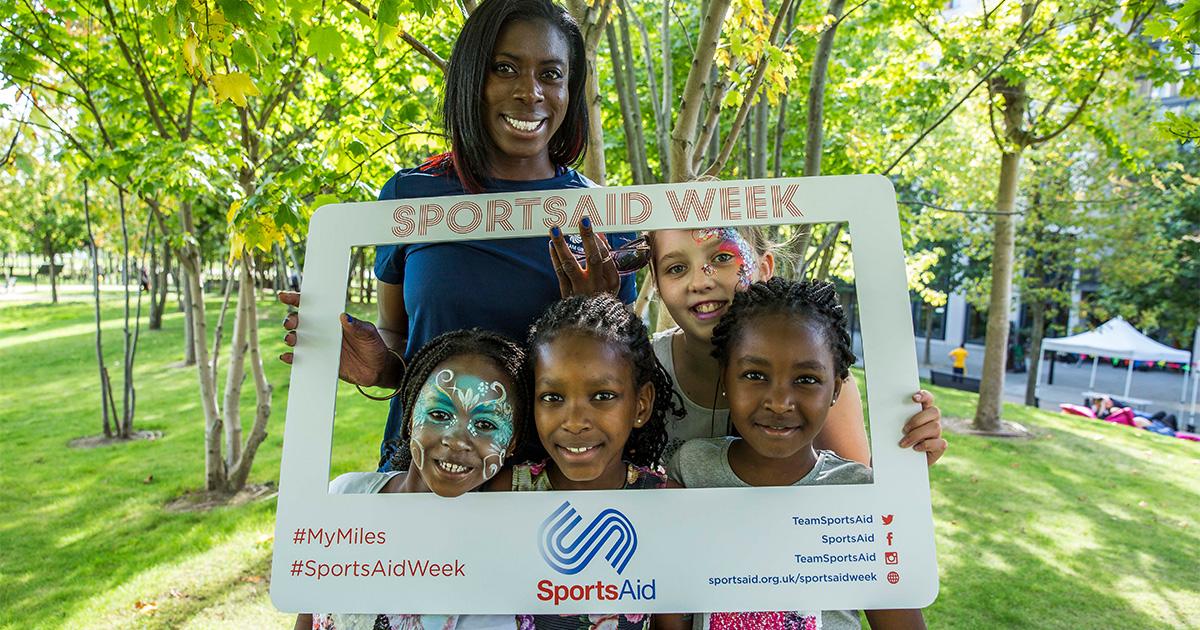 Get Living London brings a unique approach by not charging fees and providing tenancy agreements with built-in flexibility.
East Village is set in 67 acres of parkland next to the world-class venues of the Queen Elizabeth Olympic Park - including the Copper Box, Lee Valley Velodrome and London Aquatics Centre.
Image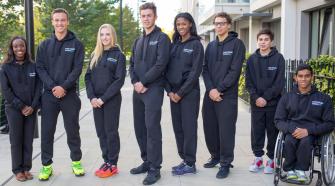 Get Living London provides young British athletes with financial support and recognition through its partnership with SportsAid. Each athlete receives an annual £1,000 award which contributes towards costs such as travel, accommodation and equipment. This year, Get Living London is helping 10 up-and-coming sports stars from London and the south east.
Get Living London launched its partnership with SportsAid in 2015 at East Village where the athletes were named the E20 champions. Get Living London have shown their support for SportsAid Week in recent years by promoting the charity and raising money within the neighbourhood by putting on fun fitness activities at East Village's weekly market.