West Midlands Talent Fund
SportsAid's West Midlands Talent Fund has been inducted into United by Birmingham 2022. A programme established by the Birmingham 2022 Commonwealth Games Organising Committee.  
United by Birmingham 2022 recognised SportsAid's new West Midlands Talent Fund initiative which aims to support 100 talented young athletes from the region each year from 2022-2026. The culmination of the initiative will coincide with SportsAid's 50th anniversary year and the next Commonwealth Games in 2026. The Fund's vision is to ensure that every young person from the West Midlands nominated to SportsAid for support will benefit from an award.   
The United by Birmingham 2022 programme welcomed awarded non-commercial, distinct and exceptional projects, events or initiatives to show their support for the Games and join in the celebrations through participation in its community programme.  
Please get in touch with Tomos Utting, SportsAid's Corporate Fundraising & Events Manager, if you would like to find out more about the West Midlands Talent Fund! 
Celebrating the Commonwealth
The Birmingham 2022 Commonwealth Games brought people together to celebrate a global community and our human potential. The Games provided a unique festival of top-class sport, inspirational culture and innovative business, making a world of difference for everyone in Birmingham, across the West Midlands, throughout the Commonwealth and beyond. 
Image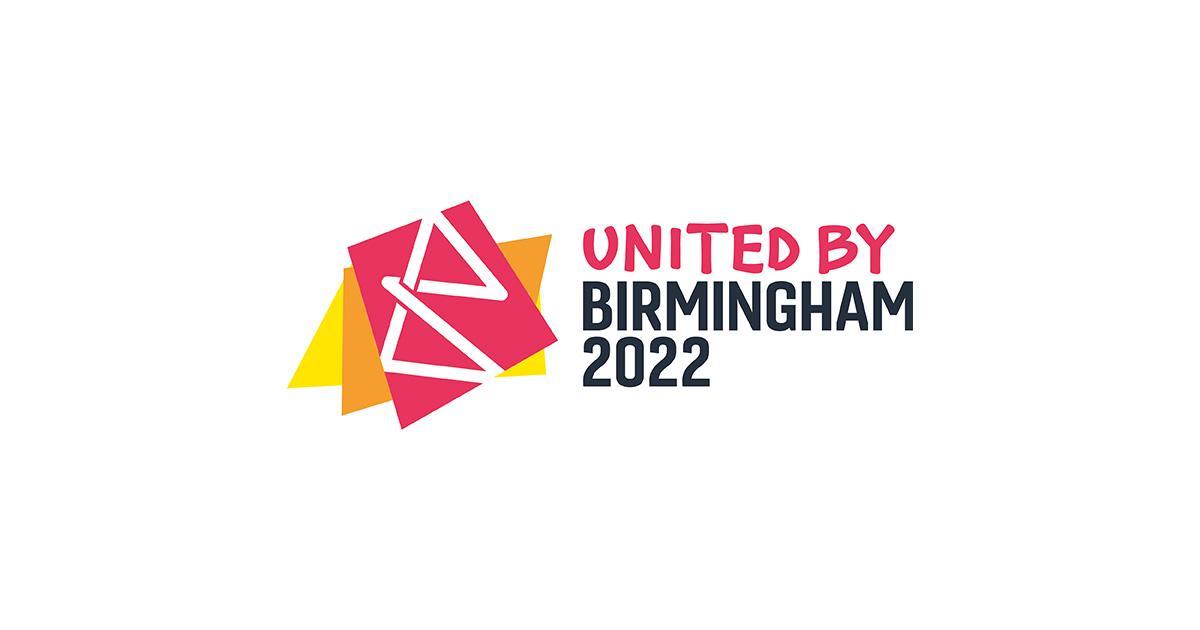 The United by Birmingham 2022 programme has a clear mission and set of visions. 
Bringing people together 
Improve health and well-being 
Help the region to grow and succeed 
Be a catalyst for change 
Put us on the map 
Bringing People Together 
These Games will embrace and champion the youth, diversity, humanity and pride of the region and the Commonwealth. 
Image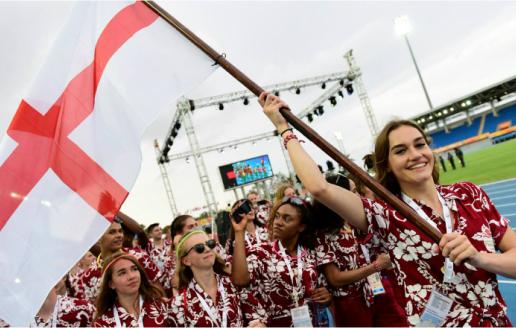 Image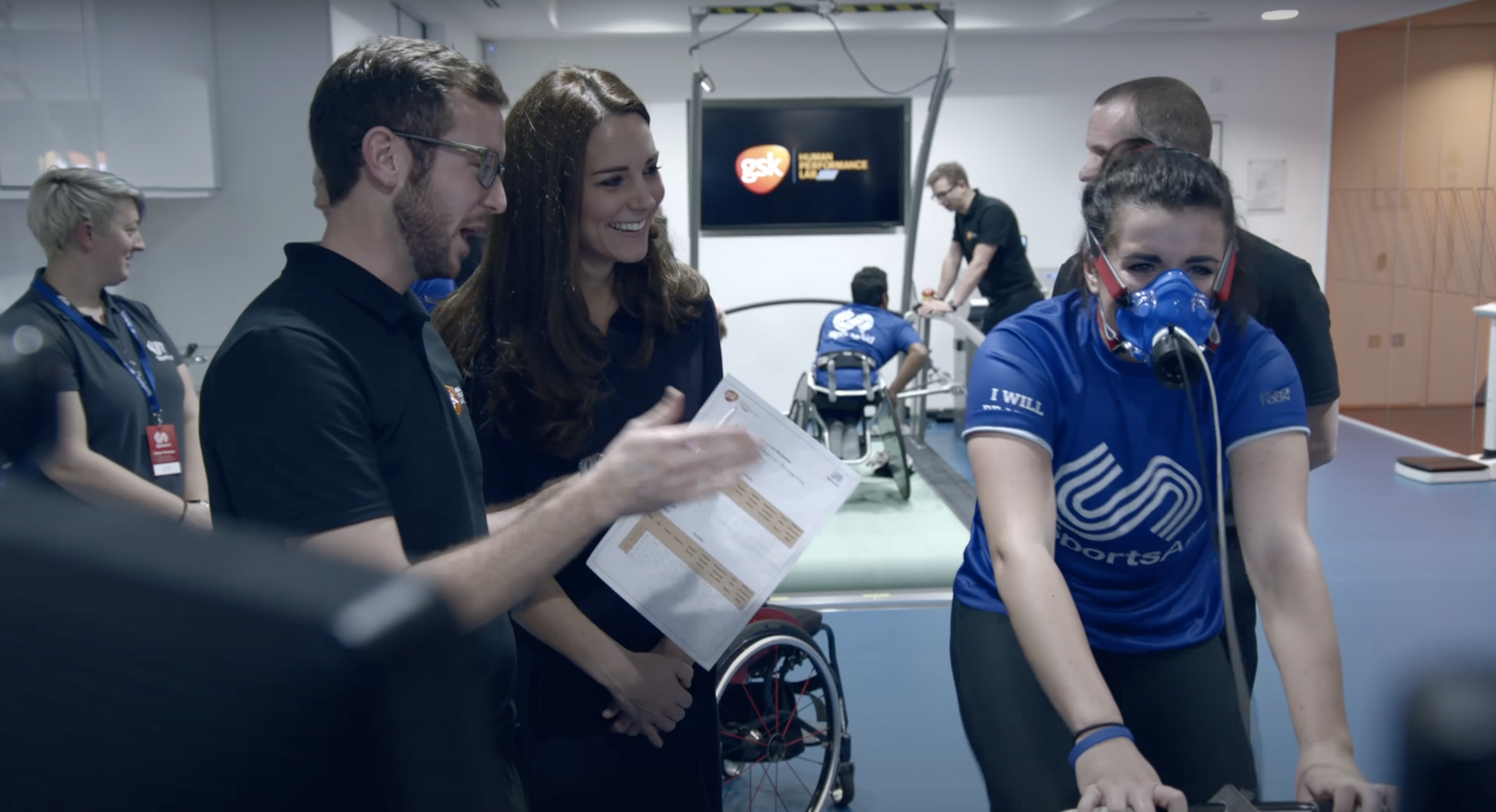 Improve Health and Well-being
Inspire, engage and connect communities and athletes to realise their full potential and live happier, healthier lives. 
Help the Region to Grow and Succeed 
Drive sustainable growth and aspiration; create opportunities through trade, investment, jobs, volunteering and skills. 
Image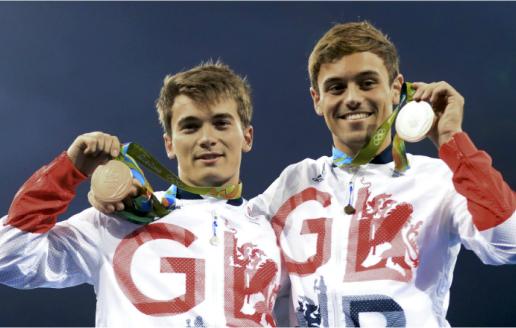 Image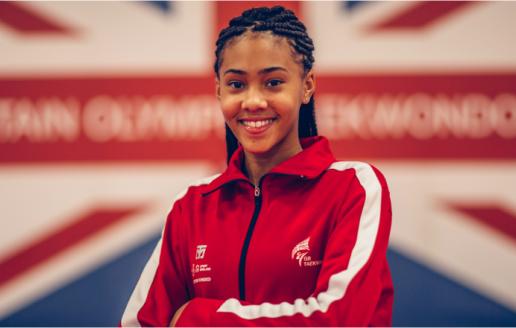 Be a Catalyst for Change 
Transform and strengthen local communities, working together to deliver new and improved homes, facilities and transport links. 
Put us on the Map 
Deliver an unforgettable, global Games in partnership, on time and on budget to showcase the best of Birmingham, the West Midlands and the Commonwealth. 
Image