SportsAid aims to support the right athletes, at the right time, with the right support. The financial challenge of trying to reach the top of their sport is one of their greatest barriers to success.
"The SportsAid funding is definitely a big confidence boost. I've been to workshops - mainly based around London as that's my catchment area - with them, and I've been taught skills that you just wouldn't learn at a gym. I've been to four or five and have done various events with SportsAid and it's so good for your career - speaking in front of people, interviews are very important. The SportsAid support means a lot, especially with travelling, as that's the main way I use my funding. The funding has also helped with equipment - last year I bought a new pair of gloves, so it's been good."
Sameenah Toussaint
Boxing
Image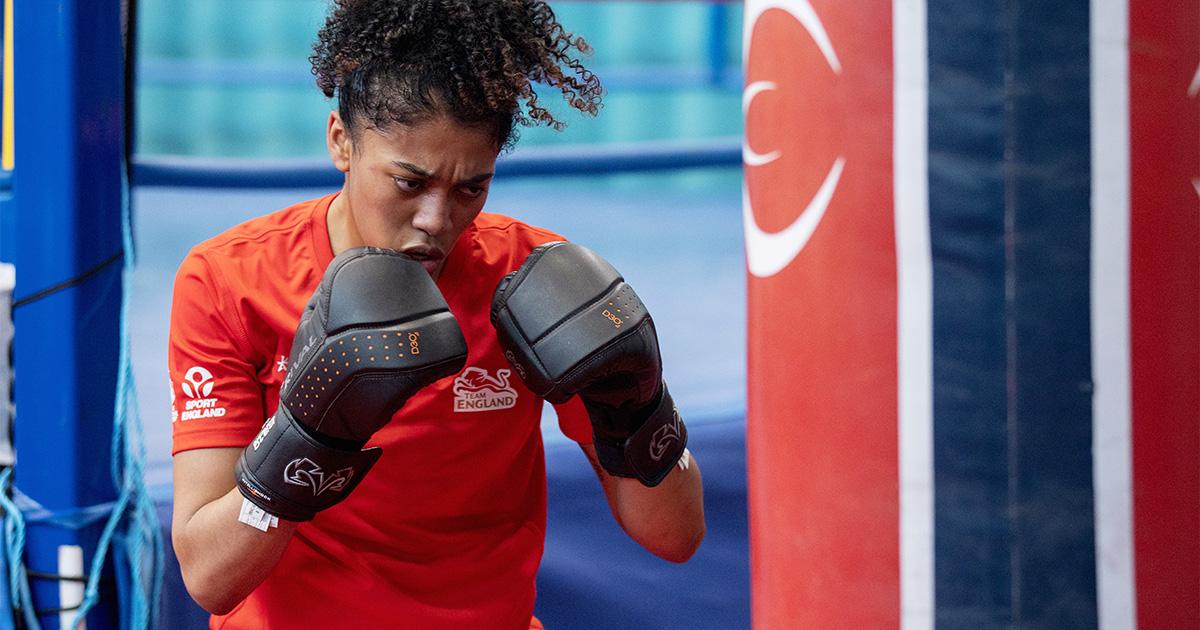 Prospects
The prospect of competing at the highest level internationally is what motivates these young sports stars as they aim to bring medals home for their country. They show huge levels of dedication, commitment and sacrifice in pursuing their sporting ambitions - including covering 43 miles, on average, under their own steam in training every week.
The main challenges SportsAid athletes face are money and balancing the different areas of their lives. A large percentage remain in education, with no income of their own, and the charity's help relieves a certain amount of pressure on them and their families. The distribution of SportsAid awards are reliant on generating money through donations.
"Coming from a single-parent household there's not always much money to put down on the table for the family. SportsAid helped me financially to reach my goals and pursue my passion unhindered. I must appreciate that my mum spent quite a lot at the early stage to establish me in a team but she couldn't keep up later with the demands which is where SportsAid was so helpful to ensure that my interest in wheelchair basketball didn't die. Having SportsAid as my background support helped me to focus more on training, getting sporting equipment and sorting out travelling costs."
Lanre Sowami
Wheelchair Basketball
Image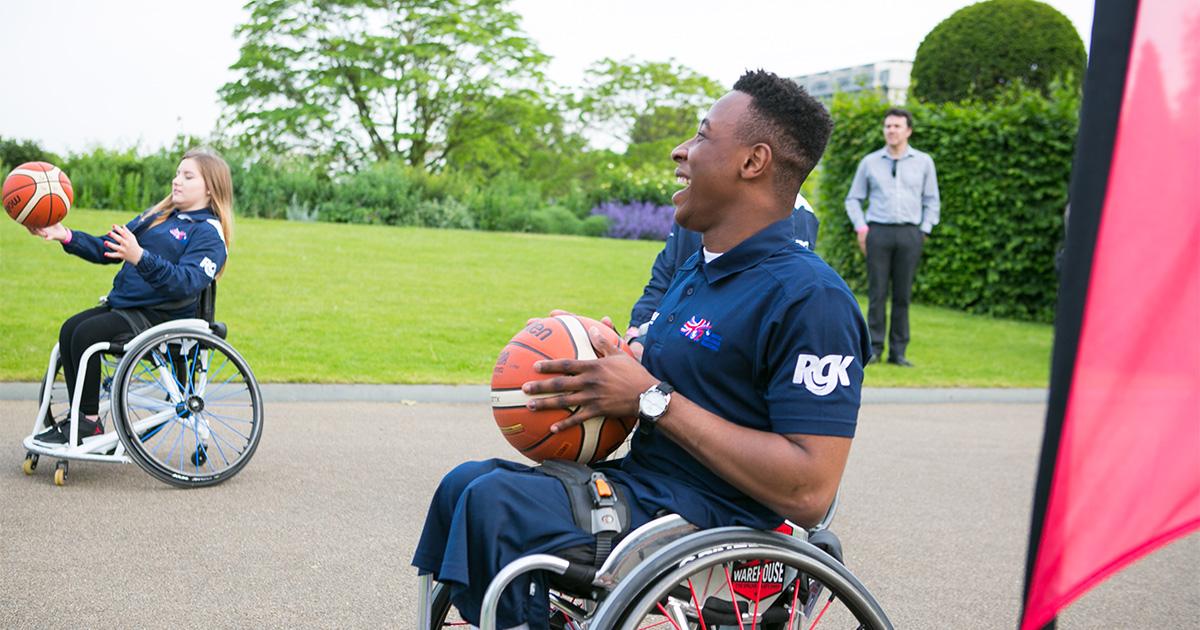 Image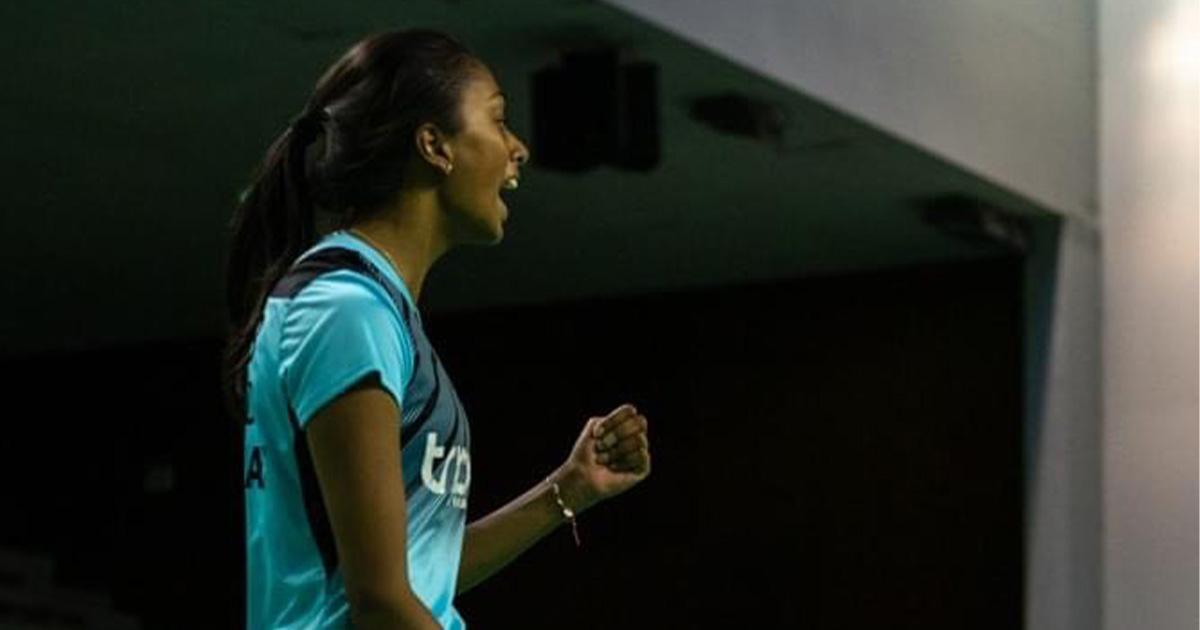 "The SportsAid money has really helped me fund training and all the international tournaments with aeroplane tickets. The places I've been to the most with the help of SportsAid are Denmark, Sweden and the likes of Finland and the Netherlands. It's specifically helped me a lot with training - I can now win tournaments and get up there in the rankings to qualify for other tournaments. The funding started a couple of years ago and it was a very big confidence boost knowing I had that support with me."
Tashvi Parab
Badminton