SportsAid's mission is to encourage, enable and empower the next generation of athletes to achieve their ambitions in sport and life.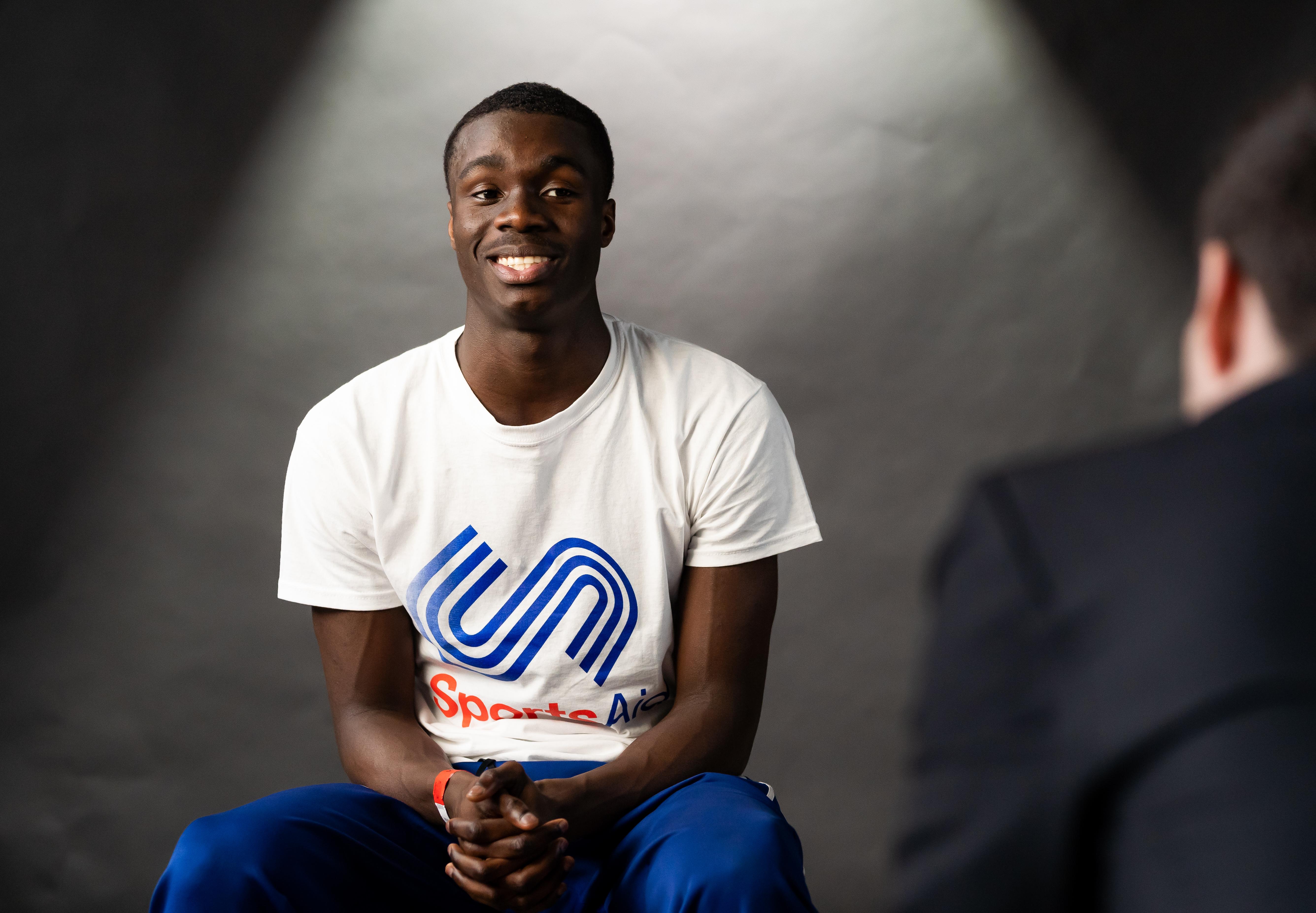 Strategic Priorities
Athlete Outcomes
Always be athlete-centred, connecting them to experiences, people and resources that will support their development, confidence and wellbeing; be a reliable, trusted ally.  
Equality, Diversity and Inclusion
Be committed and purposeful to becoming an exemplar in the sector, leading and influencing sport to be more reflective of Britain's communities and cultures.  
Collaboration  
Develop vibrant partnerships with organisations and people who can enable the charity to fulfil its purpose and contribute to 'Uniting the Movement'.  
Fundraising
Grow income and resources, through effective and diversified fundraising activities to build financial sustainability and provide impactful support to athletes.
Awareness
Stimulate more awareness of, and interest in, SportsAid's work so that more people understand the difference they can make and want to support the charity.  
Team Wellbeing
Sustain and champion a caring culture with values and behaviours to support colleagues, trustees, volunteers and beneficiaries to feel that they belong and are valued.