Image

Welcome to SportsAid
The charity supporting talented young athletes to achieve their ambitions in sport and life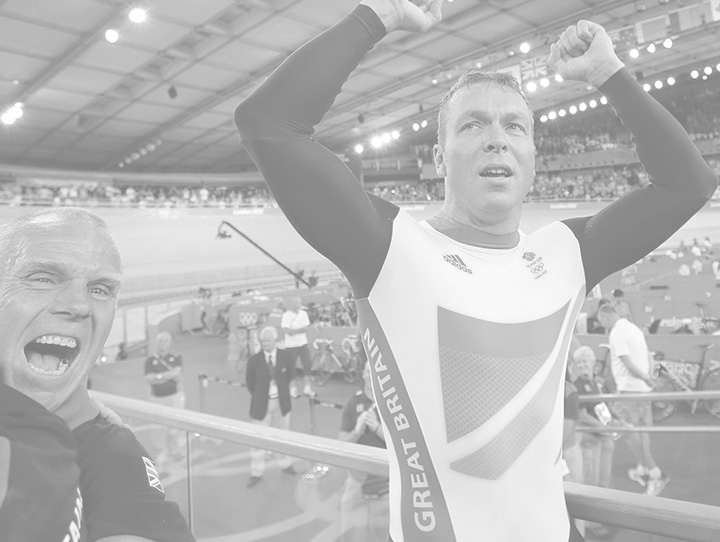 SportsAid at work
Our Impact
Image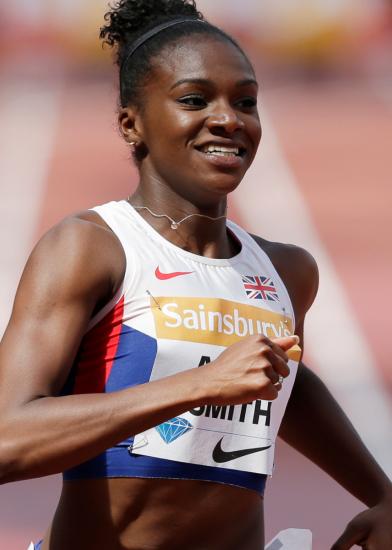 Everybody jokes about the 'bank of mum and dad' but that's what we run off when we are younger athletes. There were times where mum was thinking, 'do I pay this bill or do we go to this competition?'. SportsAid helped my mum and dad immensely and also boosted my confidence.
Dina Asher-Smith
Double Olympic bronze medallist, world, European and Commonwealth champion
Image
Get involved
Support SportsAid
SportsAid has guaranteed places in the London Marathon, Great North Run, RideLondon, Royal Parks Half and London to Brighton. Check out the full list below….we'd love you to fundraise for us! 
Our Patron
Her Royal Highness The Princess of Wales
Her Royal Highness The Princess of Wales became SportsAid's Patron in 2013. Her support is helping to shine a brighter light on the achievements and potential of the UK's most talented young athletes. She has spent time with many of the country's up-and-coming sports stars at the charity's training days and workshops.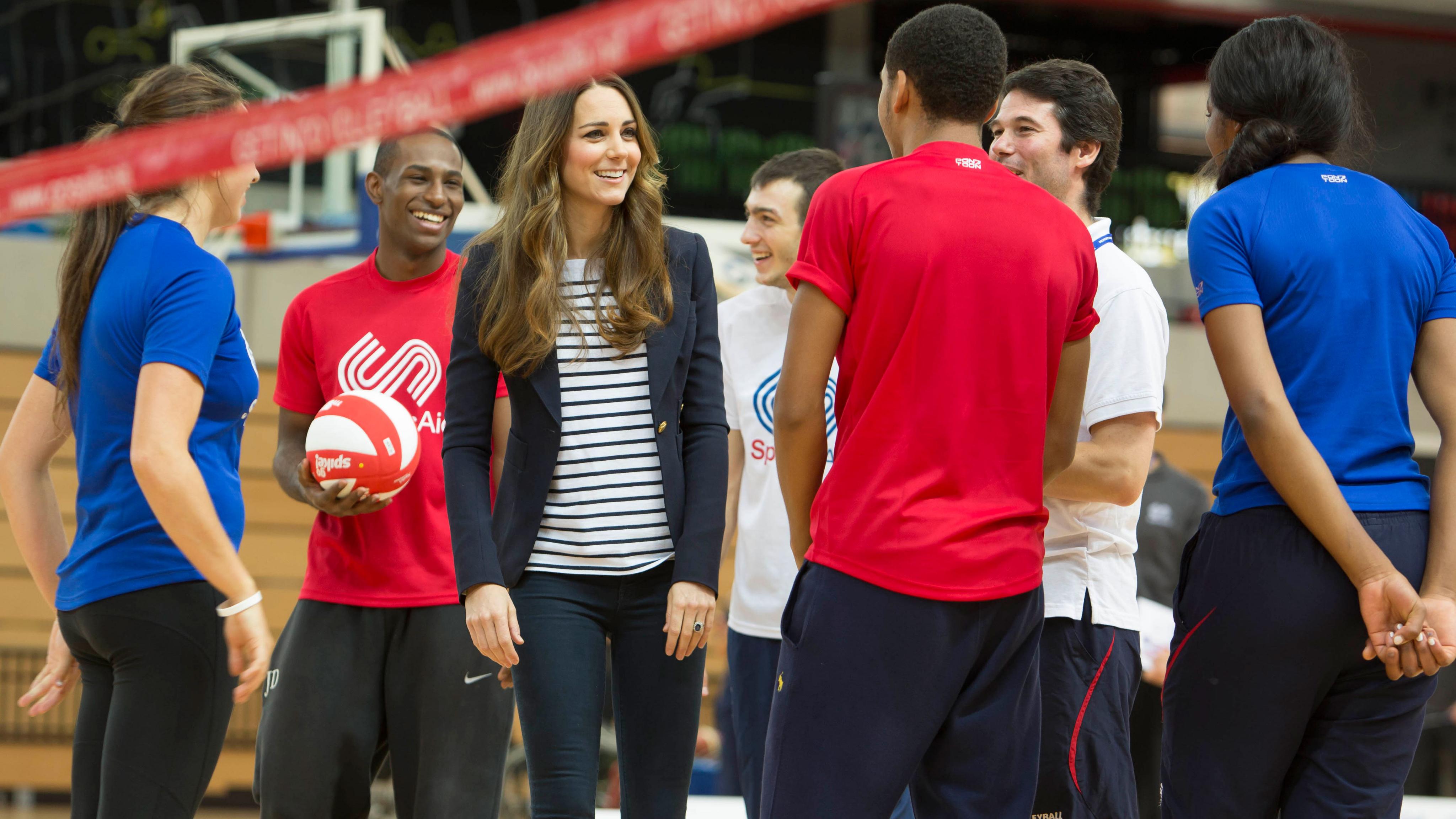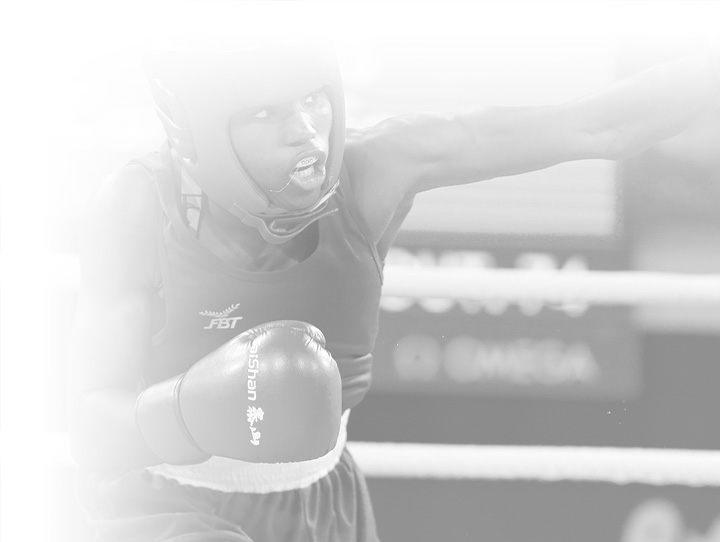 Partnerships
Our Partners