You can make a donation to SportsAid to create a special fund in memory of a family member or friend.
The charity can distribute awards to help sports stars of the future and leave a lasting legacy for your loved one.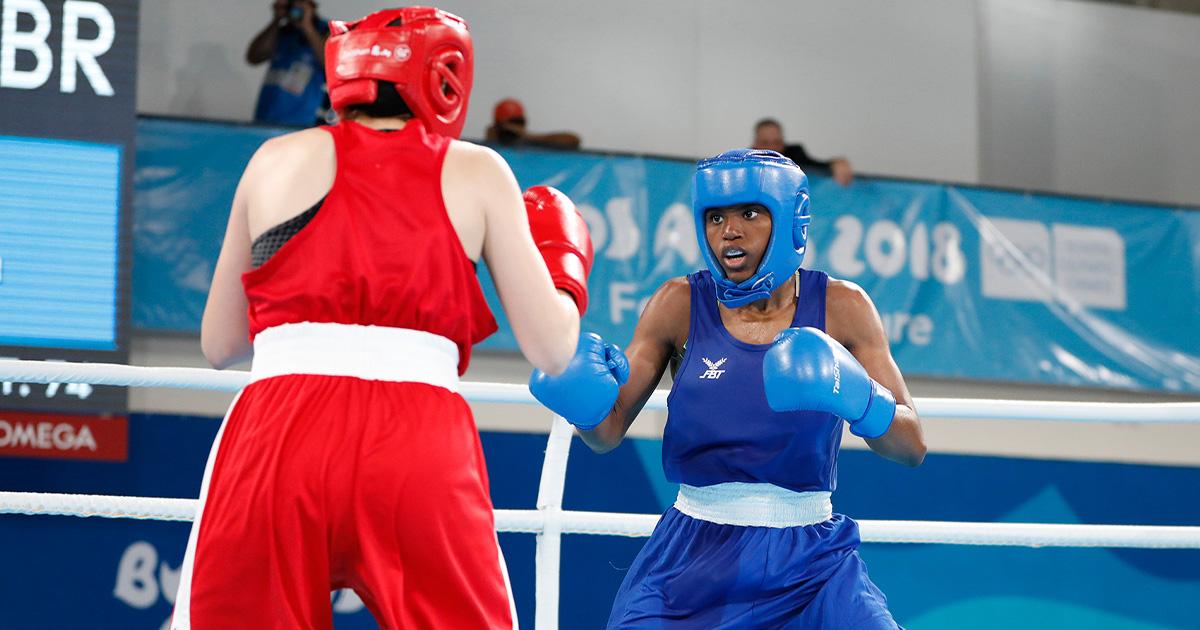 Support the Next
Did your loved one have a passion for sport and supporting the next generation? Making a donation to SportsAid in their memory will mean they live on through the young beneficiaries of the charity. SportsAid can create a special fund, named in memory of a family member or friend, from which the charity's awards can be distributed to help sports stars of the future. 
These awards can be distributed geographically or by focusing on chosen sports or disciplines. Therefore, if your loved one had an attachment to a certain area of the country, or a fondness for a particular sport, the recipients would be carefully selected from the nominations received by SportsAid. Any gifts made can remain confidential at your request. 
Please contact Serena Castiglione, SportsAid's Head of Fundraising, on serena@sportsaid.org.uk or call 020 8017 2320 for further information. 
Remember a Loved One
Image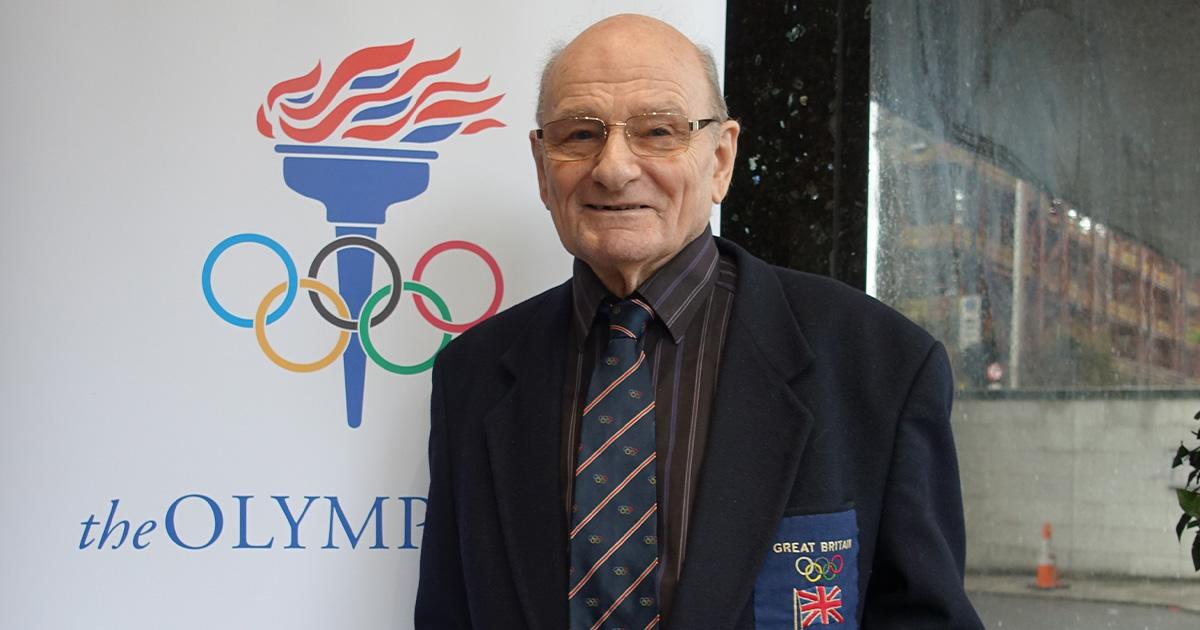 Paul Nihill MBE, the first British male track and field athlete to compete in four Olympic Games, sadly passed away at 81-years-old back in December 2020. In his memory, Paul's daughter Clare and the family asked people to make a donation to SportsAid, rather than sending flowers for his funeral, to support talented young British athletes.  
"My dad would have wanted people to remember him as the sportsman," said Clare. "I came across SportsAid and saw just how perfect a fit it would be for him and for people to remember him. He, as a youngster, trying to get into the sport he wanted, the struggles and the hard work to get to the top, juggling sport with jobs, was a journey he was proud of."
"He had to get over all these obstacles but would have done anything to stop other people having to get across the same barriers he faced. He'd want to see these young stars filter through. Life can be a struggle, it's a big commitment to be able to break through to the top level of sport, so to play that part in helping others get there was an easy decision." 
Image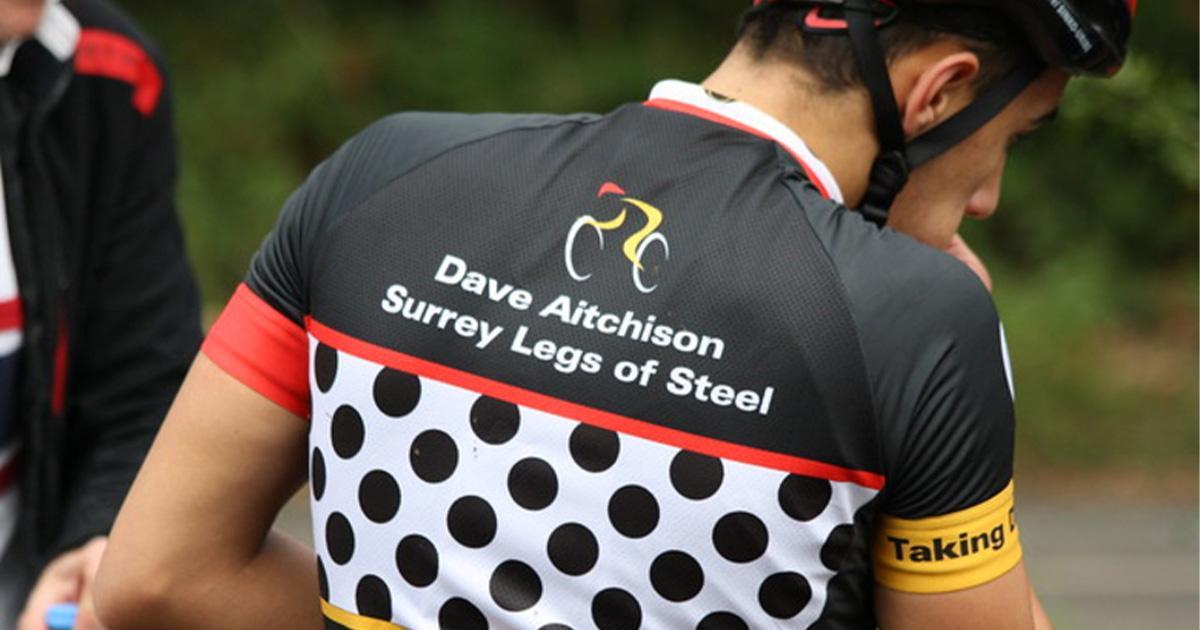 Create a Special Fund
The Surrey Legs of Steel is held annually to commemorate Dave Aitchison, a rising star in British triathlon and Ful-on Tri club member, who died suddenly in January 2007, aged 29. All profits from the event go towards the Dave Aitchison SportsAid Fund set up in Dave's name by his family and the club to assist talented young triathletes in the Triathlon London region. 
The Surrey Legs of Steel, which takes place in late September, is open to anyone with a passion for cycling and the Surrey Hills, and offers two routes (80km and 45km). The event is a fantastic example of remembering a loved one and the Dave Aitchson SportsAid Fund has developed a huge legacy having helped many of the country's brightest triathlon prospects. 
The Impact
Image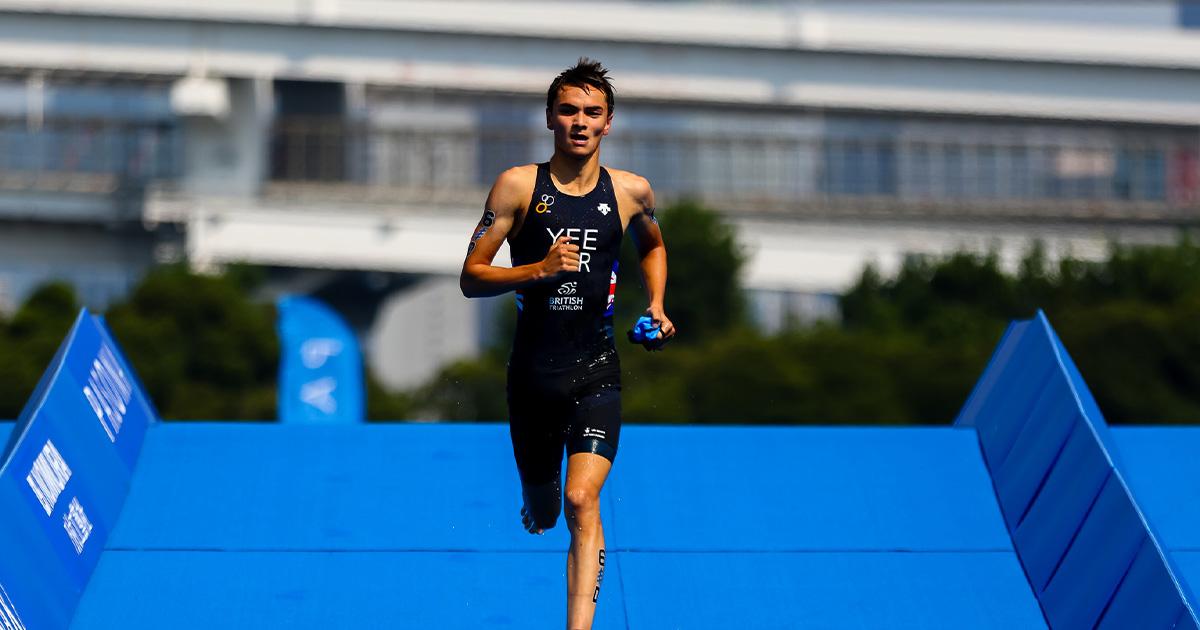 The Dave Aitchison SportsAid Fund opened the doors to countless opportunities which, without it, I wouldn't be standing in the position I am today. The support of the Dave Aitchison SportsAid Fund helped fund training camps, travel and entry fees. Triathlon is not the cheapest sport and I am extremely grateful to the Trust for supporting my journey.
Alex Yee
Olympic Gold and Silver medalist, double Commonwealth champion