SportsAid develops research projects and provides insight to help shape discussions and inform decisions specifically around the support of talented young athletes.
The Talented Athlete Scholarship Scheme (TASS) has strong expertise in dual careers and athlete lifestyle – creating resources in these areas and enabling practitioners to best support them.
SportAid's Annual Athlete Survey
Image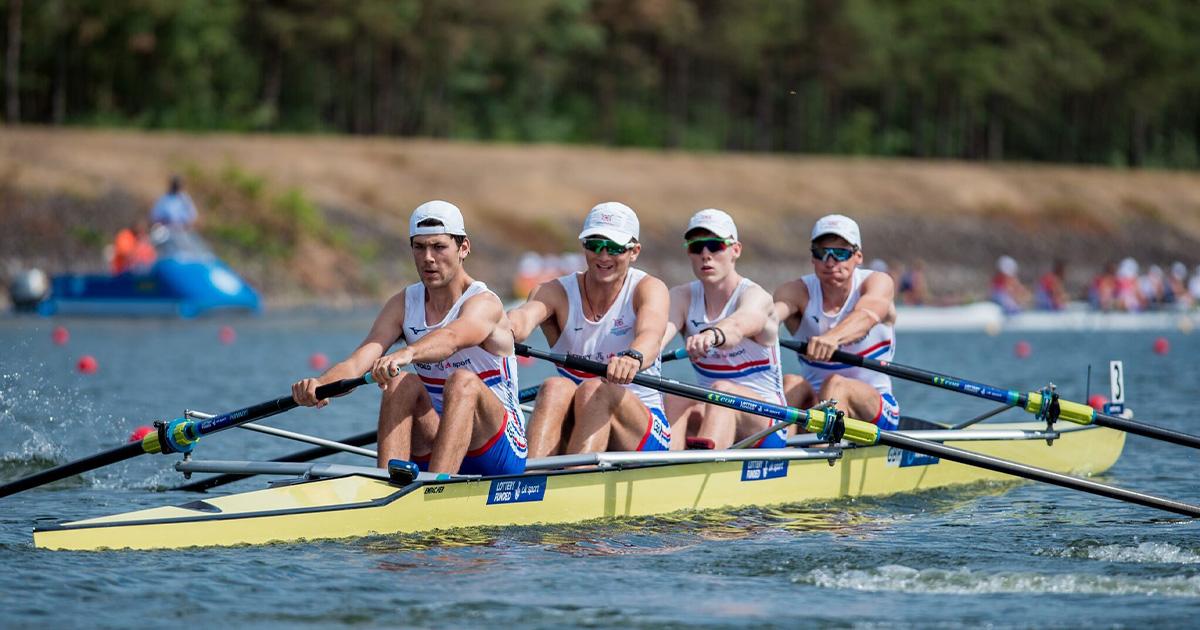 SportsAid undertakes an athlete survey each year to help highlight and better understand the sacrifices made by the next generation of sports stars - and their families - as they look to pursue their ambitions. The questions cover a range of topics including biggest challenges, motivations and inspirations, targets for the future, the importance of SportsAid support and the cost implications of their sport.
SportsAid's Annual NGB Survey
Image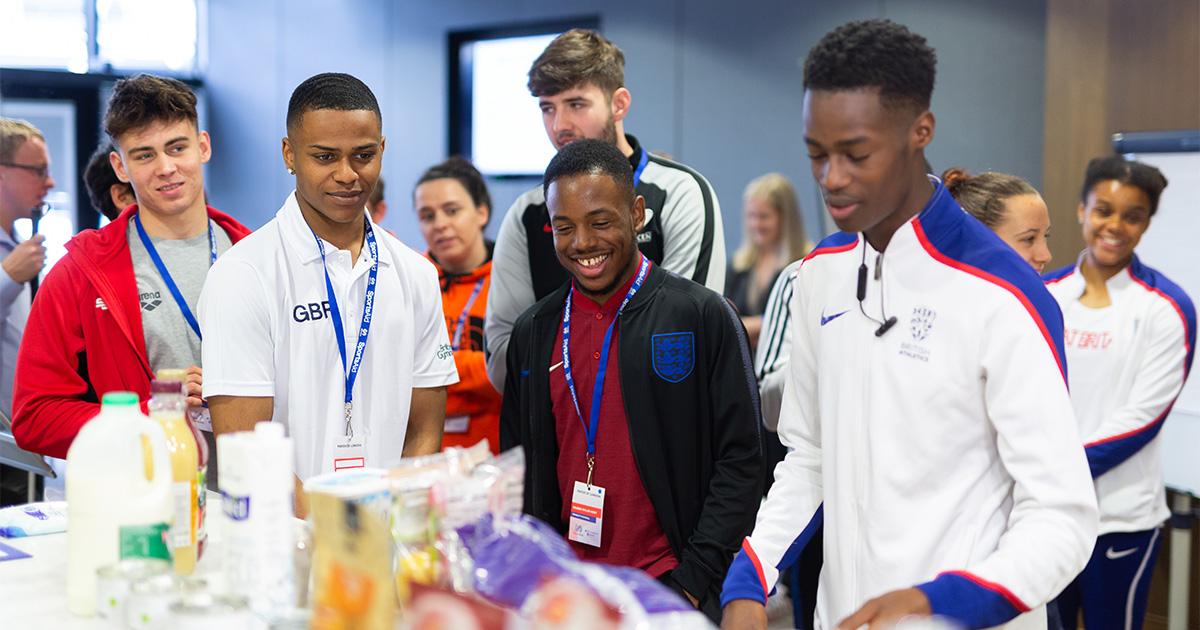 SportsAid carries out an annual survey with sport's National Governing Bodies (NGBs) to help the charity prepare for the athlete nomination rounds which take place in November each year. The feedback provided is used to improve support for athletes as well as enhancing relationships with NGBs. The questions cover a range of topics including the nomination process, support and education, and funding.
Talented Athlete Scholarship Scheme insight
Image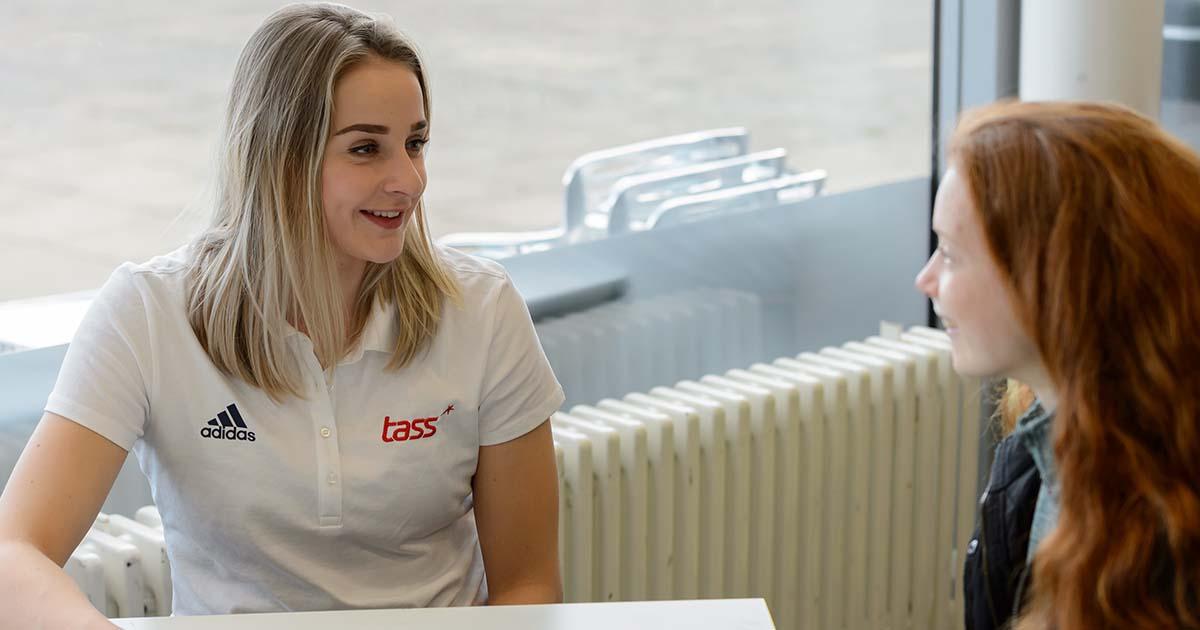 The TASS research team is dedicated to discovering and disseminating all there is to know about dual careers, athlete welfare and athlete lifestyle. Research includes that instigated by TASS, completed by TASS and synopses of many other papers and articles written on these topics. TASS leads on and partners in projects which encourage other countries to look at the benefits of diverse career pathways for athletes.