SportsAid's partners are vital to the success of talented young athletes throughout Great Britain.
Create a unique partnership of your own and build a long-lasting relationship with the country's brightest sporting prospects.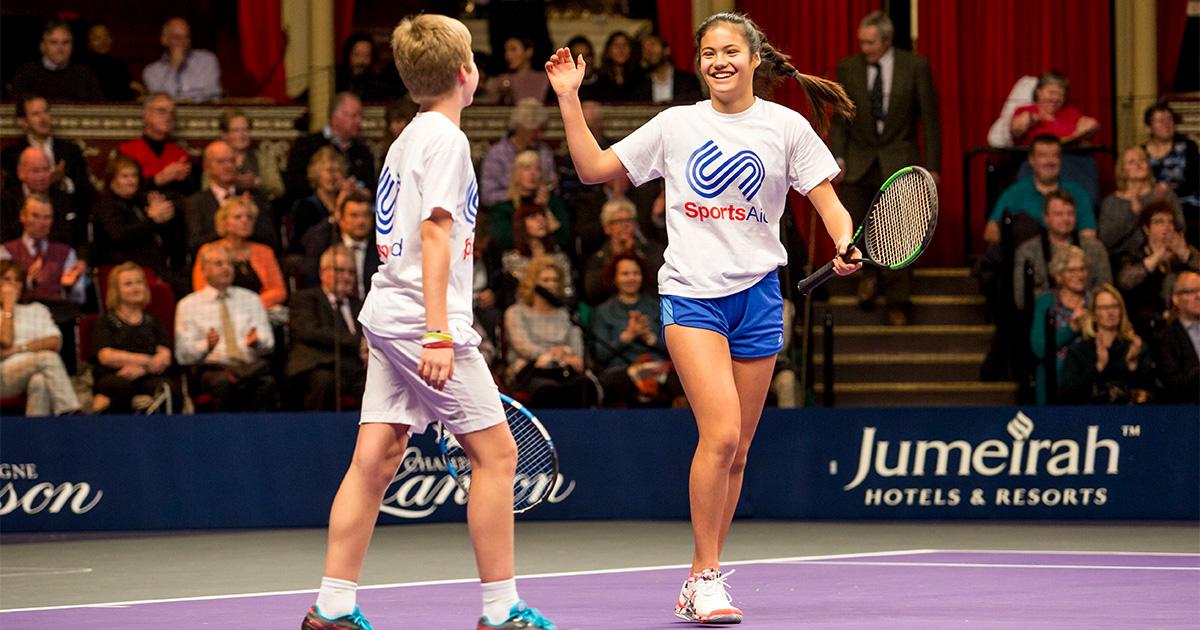 Join Our Team
SportsAid has a wide variety of existing partnerships which play a key role in supporting the development of the next generation of British sporting heroes. There are many ways for your organisation to get involved with the charity. Each partnership is unique, built entirely around your priorities, but has a shared goal of helping young people to succeed in sport. 
SportsAid's commercial partners range from local businesses to companies such as Royal Bank of Canada, Entain, Aldi, Nelsons and Hogarth Worldwide. Many of these partnerships see the athletes benefiting from additional support, particularly through educational workshops and buddy schemes, to broaden their skillset and encourage further personal development.
The charity also works with many local authorities and County Sports Partnerships (CSPs) across the country to decide which athletes to support in their region. A number of trusts and charitable funds partner with SportsAid to make a difference to young people - in certain cases this can focus on a specific area, such as disability sports, depending on their goals. 
Other partners like to work together to put on local fundraising events, such as Lunch Clubs, where they present cheques to athletes from their area. SportsAid is also a popular 'chosen charity', especially during an Olympic and Paralympic year, because sport has so many connections to the world of business and can be a great motivating factor for staff! 
Deloitte is proud to be a partner of SportsAid. We've been impressed by their professionalism, by the commitment and energy of all their people and by the difference SportsAid makes to the possibilities for athletes across so many sports. It's a pleasure to be associated with people of such talent and a programme of such quality.
Heather Hancock
Managing Partner for Innovation & Brand, Deloitte 
We would love to hear from you! Please contact Graham Dandy, SportsAid's Partnership Manager, to talk about how we can work together to support the country's most talented young athletes.