SportsAid is the only national charity (#1111612) of its kind - helping young British sportsmen and women aspiring to be the country's next Olympic, Paralympic, Commonwealth and world champions.
Image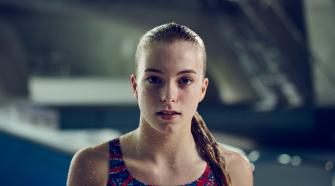 SportsAid supports over 1,000 athletes each year – the vast majority aged 12 to 18 – by providing them with a financial award to help towards training and competition costs. This acts as a real motivational boost as it is often the first recognition they receive outside of their support network. Most of them rely heavily on their parents as they have no other funding.
These athletes are Great Britain's brightest sporting prospects. They are nominated to SportsAid by the national governing bodies of more than 60 sports based on set criteria from each. The typical value of a SportsAid award is £1,000 with money generated through a combination of commercial partnerships, trust and charitable funds, and fundraising activities.
The charity delivers personal development opportunities to many athletes through workshop sessions. This sees them offered mentoring by Olympians and Paralympians while gaining advice from industry experts on performance lifestyle management, mental wellbeing, practical nutrition, restful sleep and telling your story through the media to help with their profile and further sponsorship.  
SportsAid also manages the Talented Athlete Scholarship Scheme (TASS) and Backing The Best programme on behalf of Sport England. TASS helps athletes (16-plus) balance their sporting and academic careers, while Backing The Best supports the most financially challenged young sports stars looking to overcome cost barriers to fulfil their potential.
Where it all began
SportsAid has helped many of the biggest sporting household names during the early stages of their careers - long before they were known by the British public. The charity was originally known as the Sports Aid Foundation having been founded as part of a plan involving Denis Howell, the UK's first Sports Minister, ahead of the Montreal 1976 Olympic Games. 
Image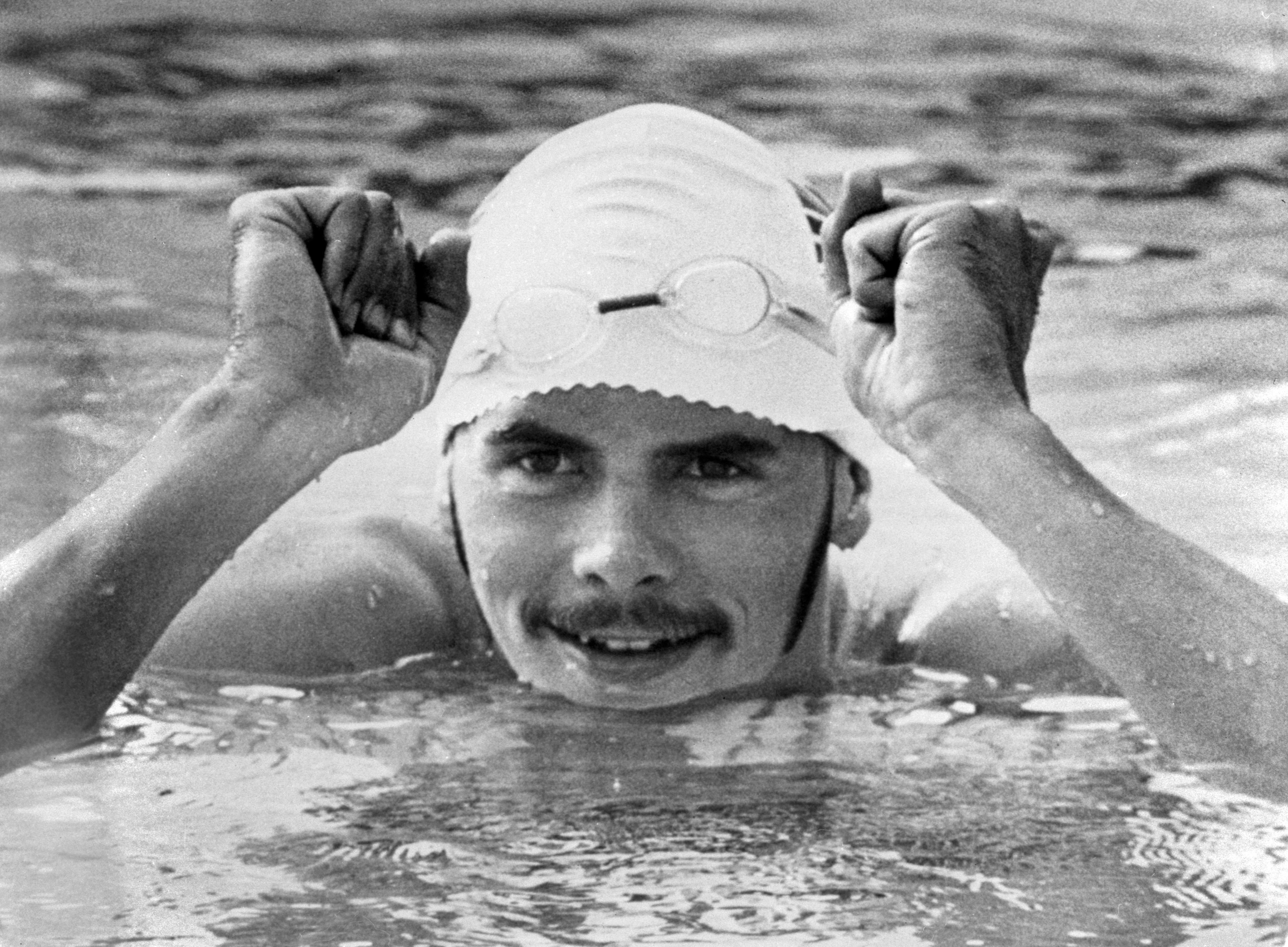 The Foundation was created to provide appropriate funding, in the absence of Government support, to allow the country's top athletes to compete against usually better-resourced overseas rivals.
There was an instant impact as David Wilkie, the first ever beneficiary of a SportsAid award, won gold and silver in Canada. The SportsAid awards, financed through the Football Pools and the private sector, gave athletes the opportunity to begin training full-time and completely turn their attention to their sport. 
The award they received - as it still does today - helped cover a range of costs such as coaching, competition fees, accommodation, transport, equipment and nutrition. 
SportsAid maintained this role until the arrival of National Lottery funding in 1997 when UK Sport was established to oversee the strategic investment of Great Britain's Olympic and Paralympic teams. From this point onwards, SportsAid began to focus solely on helping talented young athletes - the next generation - as they progress up the pathway. 
Image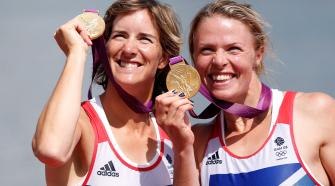 SportsAid is often the first hand to reach across that gap to say they believe in you. That confidence that SportsAid gives in people's futures, and extra support and recognition, makes a huge difference to young people's lives at that point in their career. Every Olympics, Paralympics, Commonwealth Games, we see SportsAid recipients winning medals and being success stories. That pathway is very strong.
Dame Katherine Grainger
Olympic gold and four-time silver medallist, multiple world champion