Equality, Diversity and Inclusion
SportsAid is committed to supporting the development of talented young athletes in an open and our programmes inclusive environment, ensuring equality of opportunity through its programmes of help and recognition.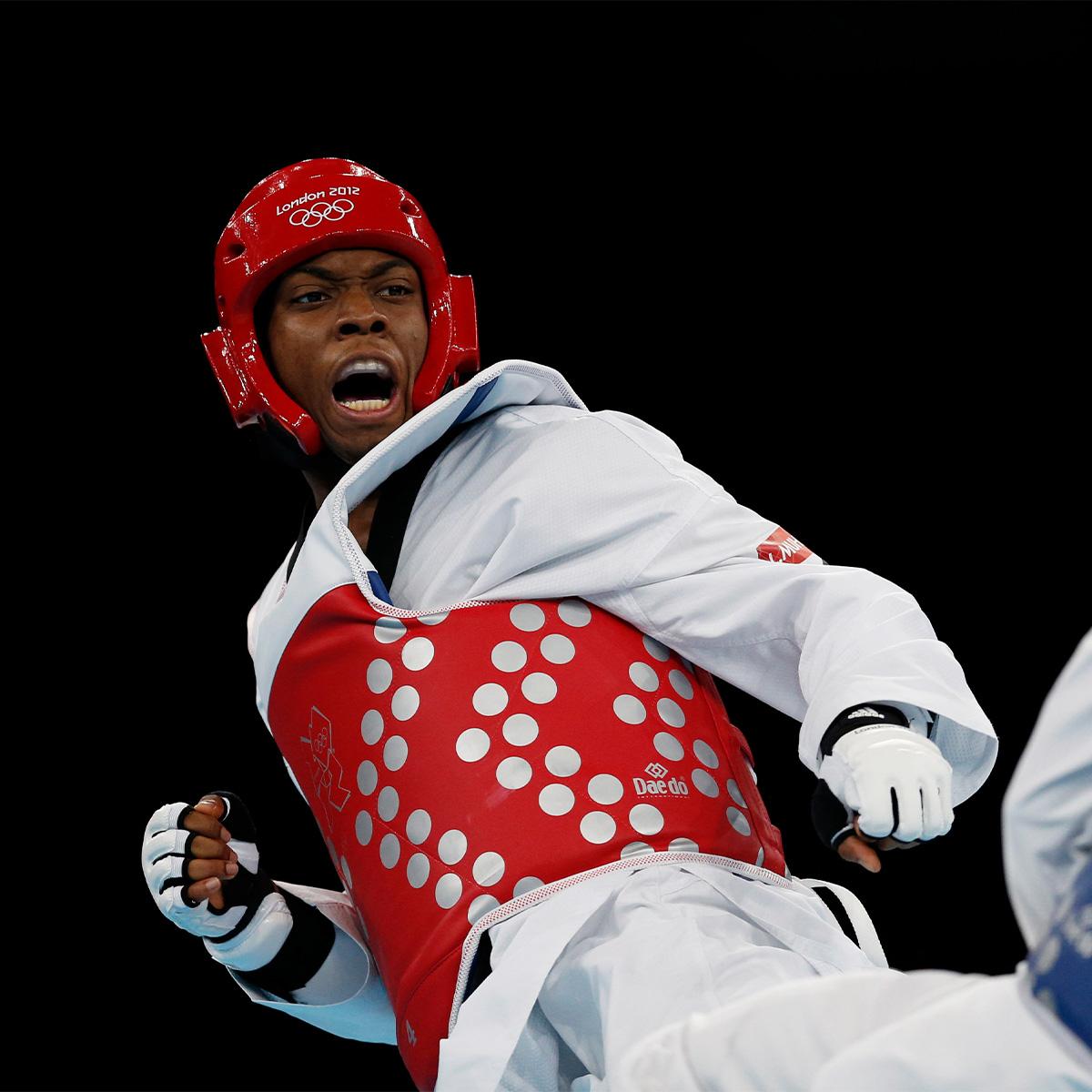 Opportunities and Access
SportsAid is proud to have a rich heritage extending back to its formation in 1976. Over more than 40 years, the charity has supported tens of thousands of athletes who have gone on to represent their country - either at junior or senior level - on the international stage. Many have established themselves as household names by bringing home medals from the Olympic and Paralympic Games, Commonwealth Games and World Championships. 
These athletes have come from a multitude of backgrounds and circumstances throughout the last four decades. The charity has always been firm in its belief that any athlete demonstrating the characteristics and ability required to succeed should have the opportunity to develop and fulfil their potential. We are actively working to increase diversity across the talent pathway and provide access to those who are financially or geographically disadvantaged.
SportsAid has achieved the Preliminary Level of the Equality Standard for Sport and is currently working towards the Intermediate Level. SportsAid condemns all forms of discrimination - whether by age, disability, gender reassignment, marriage or civil partnership, sexual orientation, pregnancy and maternity, race, religion, belief or gender - and strives to ensure equality, diversity and inclusion are at the heart of everything the charity does. 
Levelling the Playing Field 
The Backing The Best programme, managed by SportsAid for Sport England, aims to support athletes who would face difficulties progressing through their sport's talent development system without critical financial help. Backed by £5.5 million of National Lottery funding over a four-year period, the programme presents annual awards of up to £5,000 per athlete to help with essential costs such as travel, accommodation, kit, equipment, nutrition and medical bills. 
All Backing The Best athletes must demonstrate outstanding ability to be eligible for the funding, and that due to their family's financial situation, they might not get the opportunity to fulfil their potential without it. The latest cohort includes 272 awardees across 42 sports. The average age of the currently supported athletes is 17-years-old - with 51% being female, 22% having a disability and 25% coming from ethnically diverse communities.
Image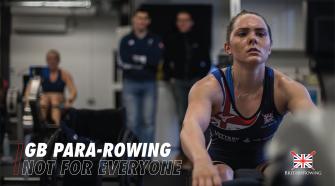 SportsAid is helping many sports to unearth the next generation of athletes from under-represented communities, as well as areas where there may be untapped talent geographically, through Backing The Best project funding. The funding aims to widen the demographic profile among athletes on the talent pathway, in time leading to high-performance success for a more diverse group, better representing the UK-wide population.  
Sports including para athletics, para rowing, canoeing, archery, goalball and wheelchair basketball have all launched their own talent identification projects through the funding as they look to improve levels of diversity. Street 2 Stadium, searching for future Olympic and Paralympic track and field stars in inner city areas, and the Paracanoe Talent Club Partnership Programme, seeking to increase disabled participants in canoeing, are just two examples.  
Diversity Drives Excellence 
Image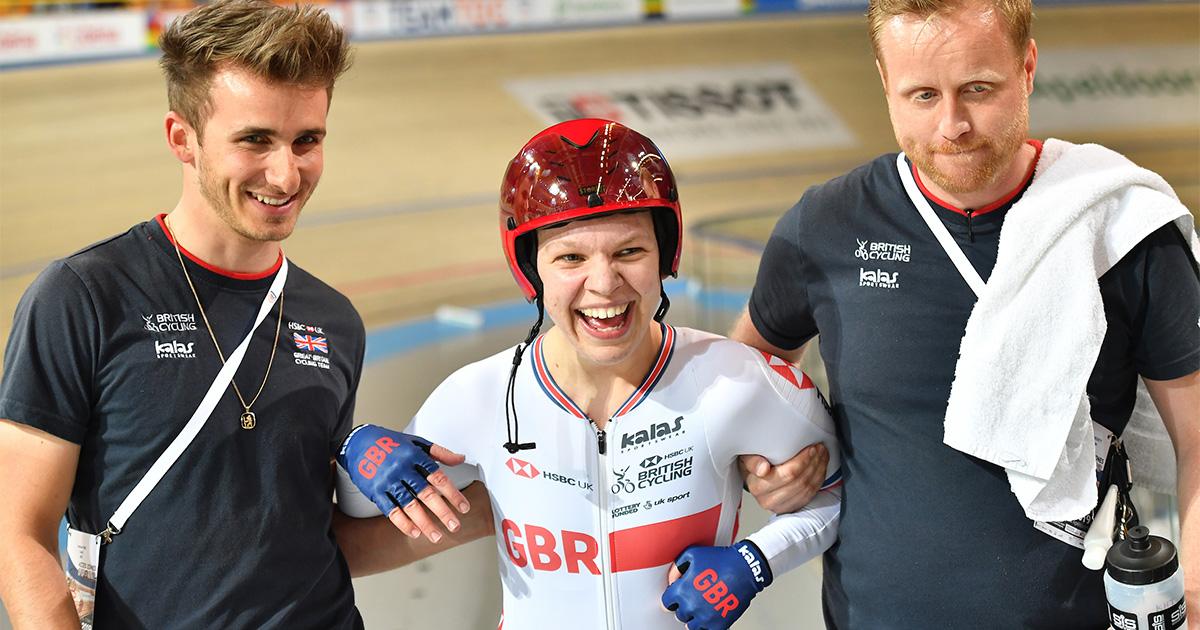 SportsAid supports 'A Code for Sports Governance' and formally adopted a target of a minimum of 30% of each gender on its Board of Trustees in April 2017. Furthermore, there was a commitment made to progress towards achieving gender parity and greater diversity on the Board, including and not limited to ethnically diverse communities and disability. SportsAid's Board Diversity Action Plan for 2017-18 can be reviewed here. 
SportsAid is a recognised equal opportunities employer and positively encourages applications from suitably qualified and eligible candidates regardless of age, disability, gender reassignment, marriage and civil partnership, sexual orientation, pregnancy and maternity, race, religion, belief and gender. SportsAid believes equality and diversity drives excellence, and the charity strives to represent the communities which reflect 21st century Britain.
Talent Inclusion Advisory Group 
Image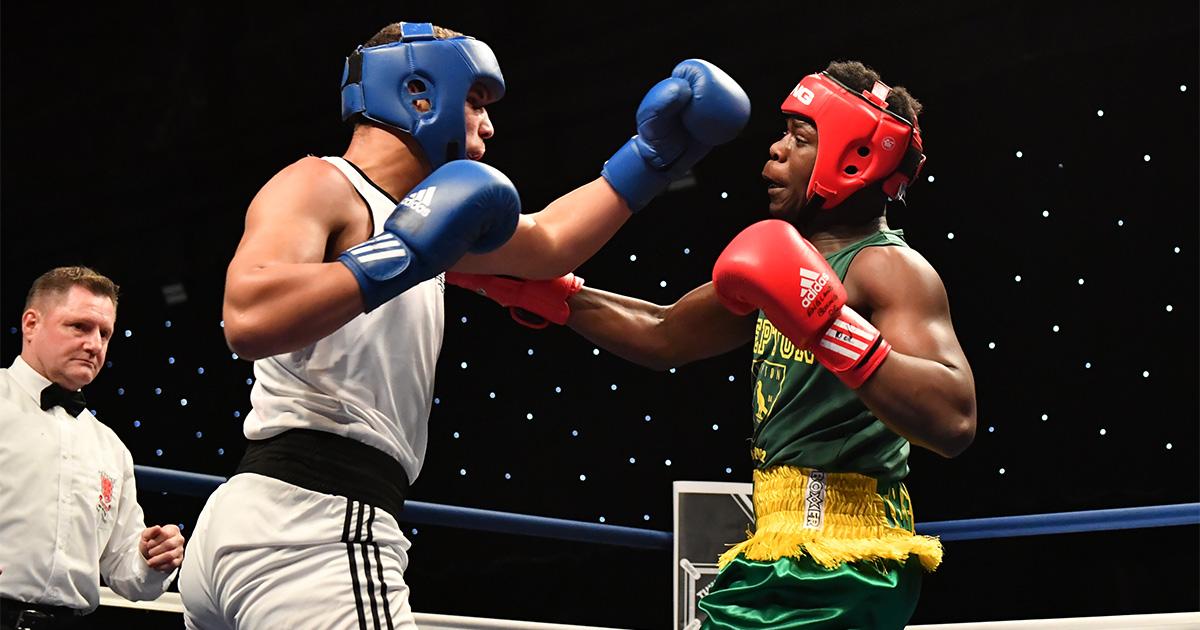 SportsAid is a member of the Talent Inclusion Advisory Group (TIAG) - established through a resolution of the Sport England Board in 2018. The aim of TIAG is to provide strategic guidance to achieve greater diversity in early talent identification, and to drive an inclusive culture change in sport, from participation through all stages of the performance pathway, to facilitate progression for everyone, irrespective of their background or circumstance. 
It is believed that the passion and expertise of the TIAG members will help Sport England to challenge traditional approaches and develop new ones. Everyone in the group believes that the benefits and opportunities that every sport affords must to be open to all young people and they should be able to excel in their chosen sport if they have the desire, skill and ability. Tim Lawler, SportsAid's Chief Executive, is the charity's representative on TIAG.  
Inclusive Employers and Inclusive Boards
Image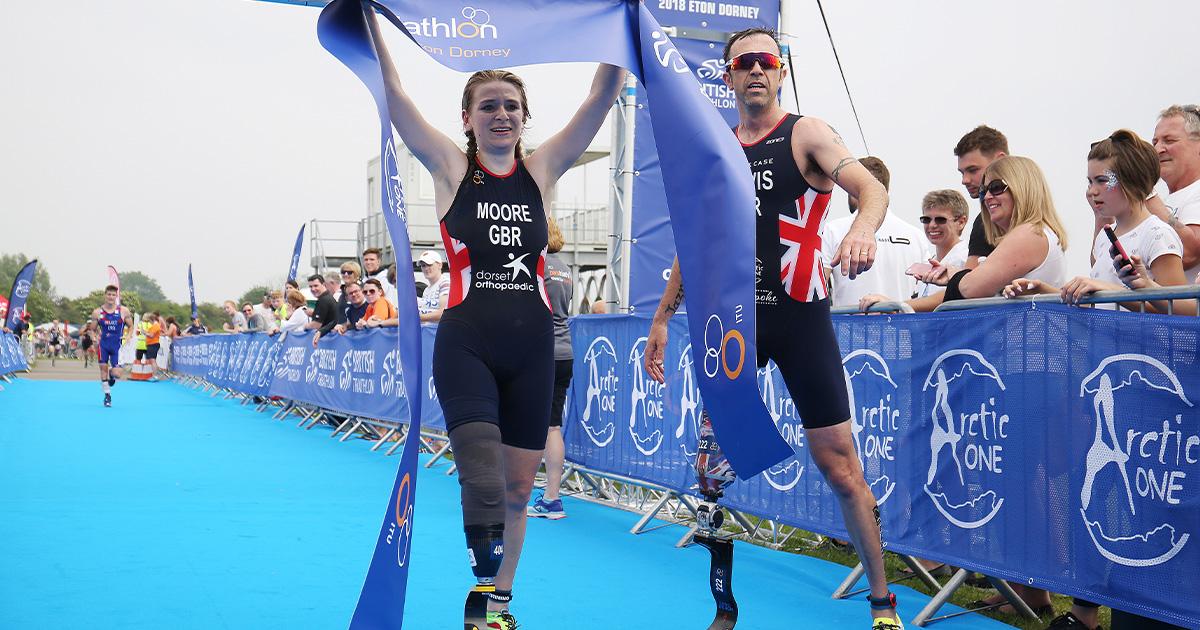 SportsAid works closely with Inclusive Employers and Inclusive Boards to help develop and deliver the charity's commitment to equality, diversity and inclusion. Inclusive Employers provides training and advice, and can facilitate discussion and reflection to bring about sustainable change in attitudes, behaviours and processes. Inclusive Boards provides support to organisations seeking to widen their reach via a more diverse talent pool for recruitment.