SportsAid's annual One-to-Watch Award was launched in 2006 and looks to shine a spotlight on the achievements of Britain's brightest young sporting prospects.
Image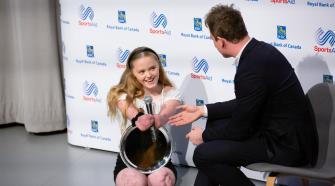 Each year, 10 athletes are selected from around 1,000 rising British stars, supported by SportsAid, across more than 60 different sports. The shortlisted athletes are nominated by their sport's governing body on the strength of their talent and potential, demonstrating why the One-to-Watch Award has gained such a strong reputation for identifying the best up-and-coming prospects
Image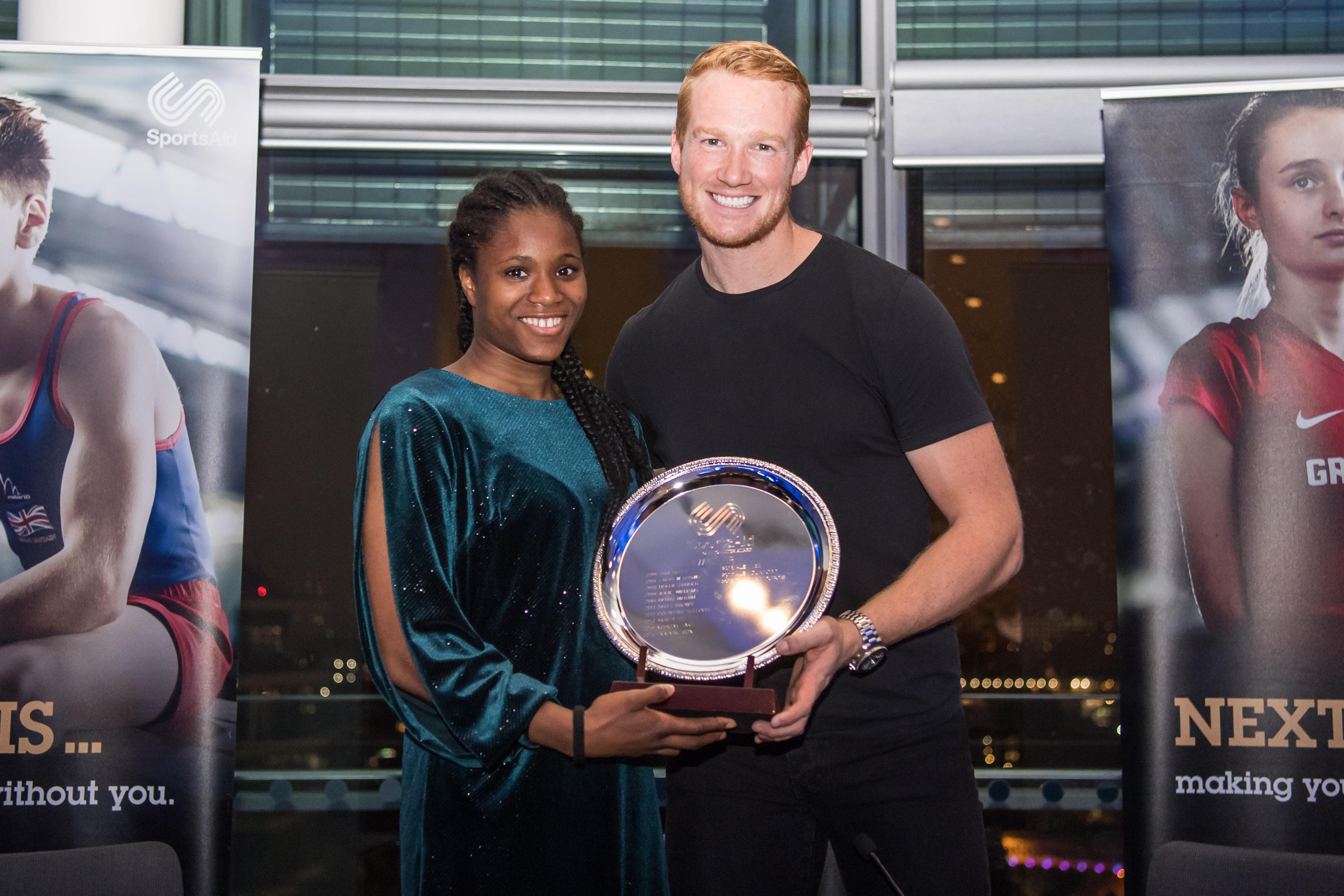 The expert judging panel includes Olympic bronze medallist Sarah Winckless MBE (chair), Dame Katherine Grainger, Britain's most decorated female Olympian, Natasha Baker MBE, a five-time Paralympic champion, Nick Hope, an award-winning Olympic and Paralympic Reporter, Joslyn Hoyte-Smith of the GB Olympians' Association, and Ian Braid, Managing Director of DOCIAsport, at present.
Image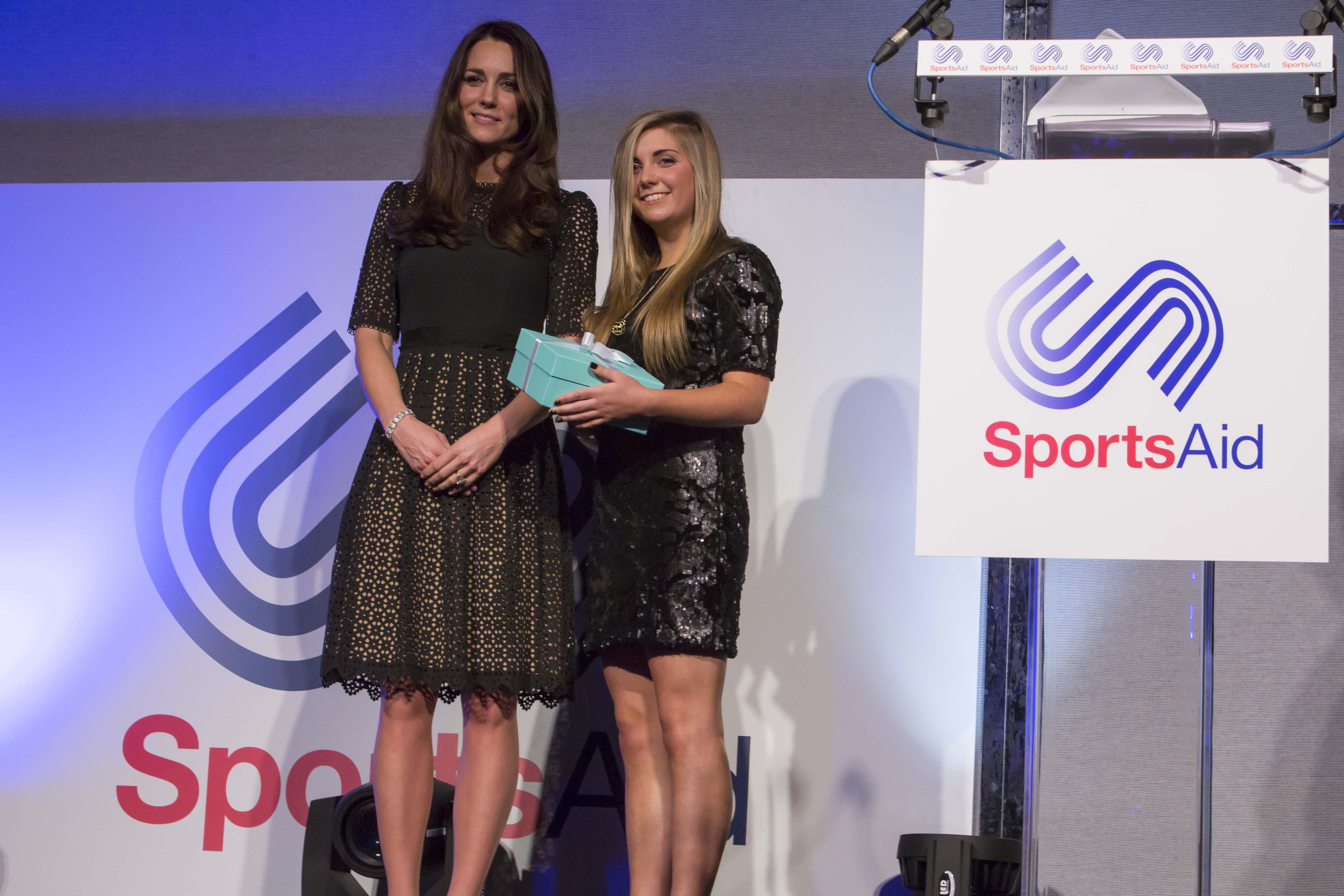 Skeet shooter Amber Hill was presented with the One-to-Watch Award by HRH The Duchess of Cambridge, the Patron of SportsAid, back in 2013. Many SportsAid alumni have returned to hand over the award such as Sir Matthew Pinsent, Sir Steve Redgrave, Sir Mo Farah, Victoria Pendleton CBE, Steve Backley OBE, Sir Ben Ainslie, Christine Ohuruogu MBE and Ellie Simmonds OBE.
Previous Winners 
2006 Tom Daley (diving)
2007 Andrew Brown (sailing)
2008 Hollie Arnold (para athletics)
2009 Jodie Williams (athletics)
2010 Harry Martin (hockey)
2011 Sally Brown (para athletics)
2012 Courtney Tulloch (gymnastics)
2013 Amber Hill (shooting)
2014 Morgan Lake (athletics)
2015 Emma Wilson (sailing)
2016 Alex Yee (triathlon)
2017 Holly Dunford (rowing)
2018 Caroline Dubois (boxing)
2019 Ellie Challis (para swimming)
2022 Mark Swan (powerlifting)
Image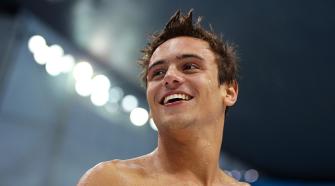 I won the first One-to-Watch Award and I remember going on stage with Matthew Pinsent [who presented the award] and feeling so small – he was towering above me! I went there with my dad and a trip to London was big for us in itself. Receiving that award and getting the recognition was the first time I'd ever stood in front of so many people wearing something other than my trunks! People were clapping for my achievements and this was at the time that London 2012 had just been announced – I remembered that moment being the start of something exciting.
Looking back at what I've achieved, that was really a breakthrough moment for me when my diving career took off. It takes a lot of time, effort and commitment [to be a successful athlete] so I have SportsAid to thank for a lot.
Tom Daley OBE
Olympic champion