Levelling the Playing Field
Backing The Best is supported by £5.5 million of new National Lottery funding which aims to level the playing field among England's brightest sporting prospects. The scheme was launched in 2016 after a new study, carried out by Leeds Beckett University, showed the rising cost of becoming a sports star had led to certain athletes having to drop out.
Image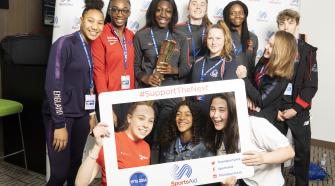 All Backing The Best athletes must demonstrate outstanding ability to be eligible for the funding. They also have to show that, because of their family's financial situation, they might not get the opportunity to fulfil their potential without it. The awards are worth up to £5,000 per year to help cover expensive costs such as travel, accommodation and medical bills.
Personal Development
Backing The Best athletes benefit from a yearly workshop where they are given expert advice on performance lifestyle management, nutrition, sports psychology and telling their story through the media. Parents have their own specially adapted sessions focusing on these areas as well as a discussion on growing relationships with prospective sponsors. 
The athletes are joined at the workshop by Olympic and Paralympic heroes, including Becky Adlington OBE, Richard Hounslow MBE, Keri-anne Payne and Zoe Smith, who act as mentors and share their own experiences. Women's Rugby World Cup champion Maggie Alphonsi and John McAvoy, a Nike sponsored triathlete, also provide support as ambassadors. 
Image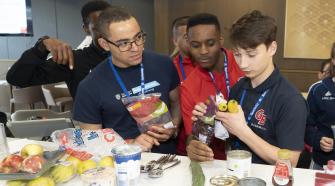 Widening the Talent Pool
Image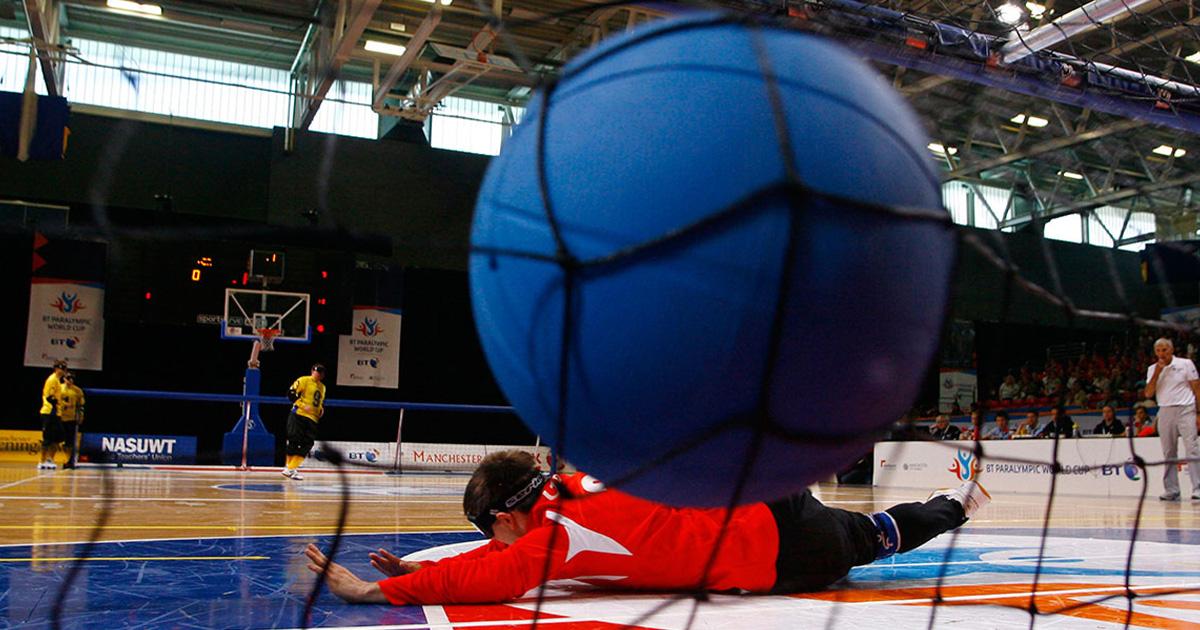 Backing The Best project funding is helping many sports to unearth the next generation of athletes from under-represented communities, as well as areas where there may be untapped talent geographically. The funding is available to sports governing bodies to enable them to be more proactive in widening the demographic profile among athletes on the talent pathway, in time leading to high-performance success for a more diverse group.   
Sports including para athletics, para rowing, canoeing, archery, goalball and wheelchair basketball have all launched their own talent identification projects through the funding as they look to increase levels of diversity. Street 2 Stadium, searching for future Olympic and Paralympic track and field stars in inner city areas, and the Paracanoe Talent Club Partnership Programme, seeking to increase disabled participants in canoeing, are just two examples.  
Our Impact
Backing The Best alumni returned a stunning haul of 13 medals at the Birmingham 2022 Commonwealth Games with six golds, four silvers and three bronzes. The programme has also produced many world, European and national age-group level champions who have stepped up to the senior stage and had success including taekwondo athlete Bradly Sinden and gymnast Taeja James.
Image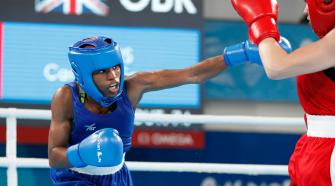 Boxing sensation Caroline Dubois was crowned SportsAid's One-to-Watch Award champion in 2018 having claimed women's -60kg gold at the Buenos Aires Youth Olympic Games, the AIBA Youth World Championships and the EUBC European Youth Continental Championships. She received support from Backing The Best over a three-year period.  
Fulfilling Potential 
Backing The Best has been designed to give a helping hand to those who need it – so that ability and attitude are the only criteria for success, and not money. Ultimately, we want our national teams to be truly representative of our country, rather than just those that can afford to reach the top. We are incredibly proud of our supported athletes.
Phil Smith
Director of Sport, Sport England
Image