SportsAid athletes receive personal development support from industry experts on a range of topic areas surrounding high-performance sport. These are delivered via online and in-person workshop sessions – as well as access to digital learning resources.
Mentoring
Leon Taylor delivers insightful mentoring workshops to support athletes and better prepare them for the challenges they may face. The Olympic silver medallist has acted as a mentor to many sportspeople, including Tom Daley and Sophie Christiansen, and released a book entitled 'Mentor: The Most Important Role You Were Never Trained For'. Leon, who is also a yoga and mindfulness instructor, has a wealth of experience to support the development of athletes along the performance pathway.
Image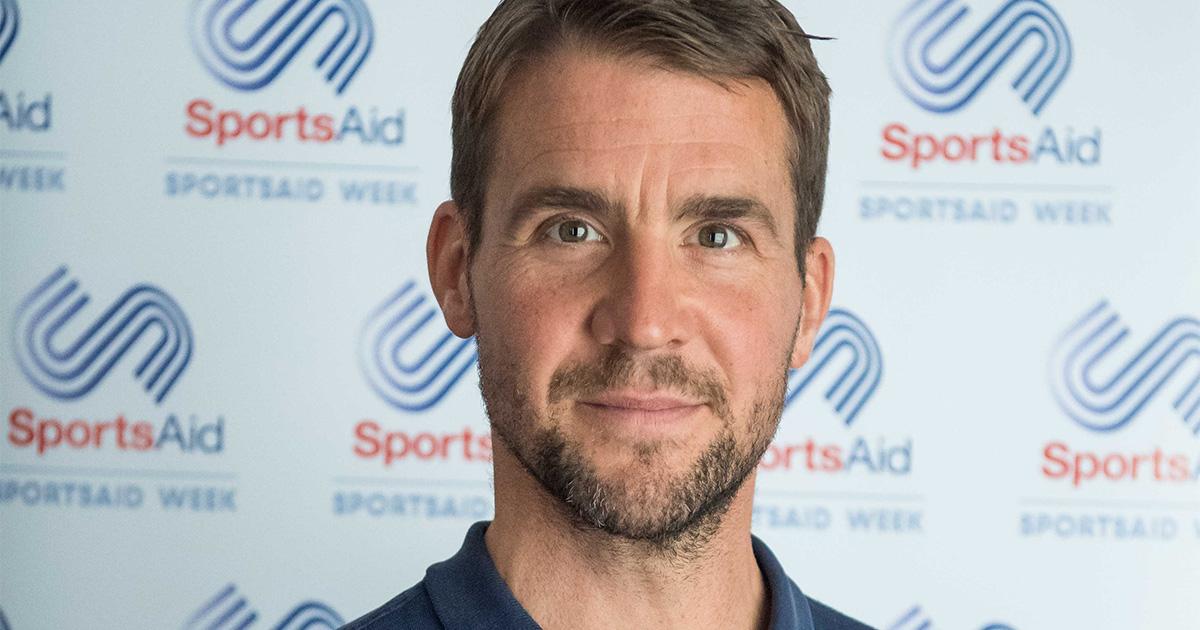 Image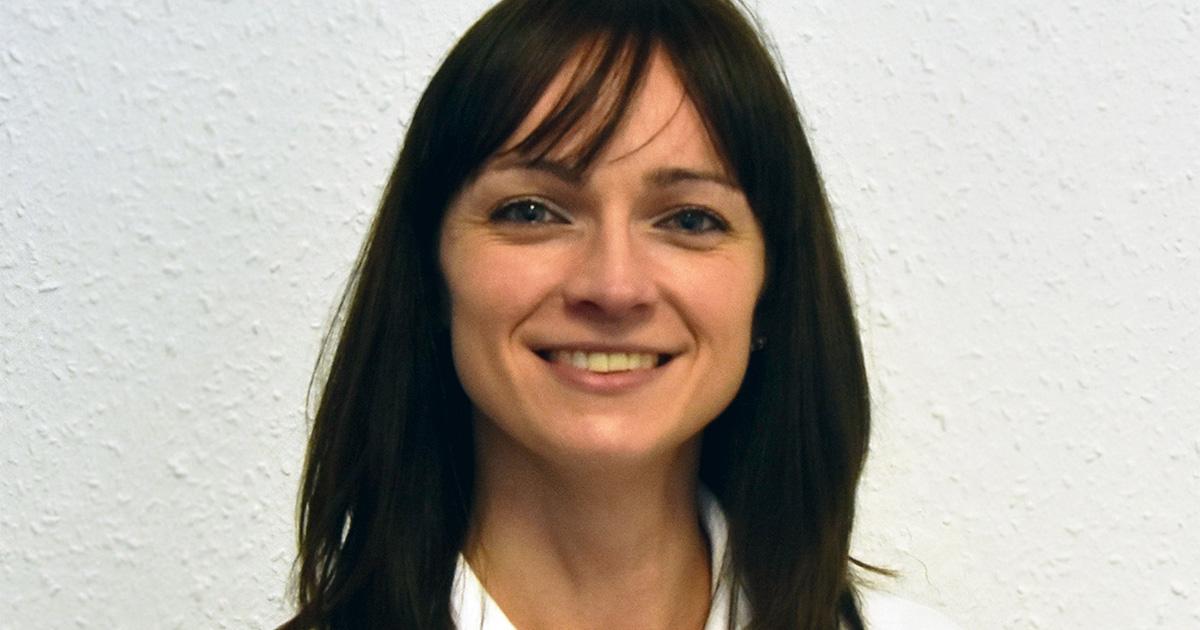 Performance Lifestyle Management
Alison Brown has worked in the area of education and lifestyle support for athletes on the Talented Athlete Scholarship Scheme (TASS) since 2010. She provides holistic support to athletes that enables them to thrive, both on and off the sporting field, and shares methods specifically designed to help athletes create the unique environment necessary for success. Prior to TASS, Alison spent many years working within professional football, at both The Football Association and the Professional Footballers' Association.
Sports Pyschology
Chris Shambrook has been working in the world of high performance for close to three decades. He was the Psychology Consultant for the Great Britain Rowing Team for five Olympic Games - starting in Sydney and finishing in Rio – and is the Performance Director of BelievePerform. Chris has tried many different ways to support athletes and coaches to gain a competitive advantage through the way they develop their psychology. Chris has a PhD in Psychology and is an Honorary Professor at Staffordshire University.
Image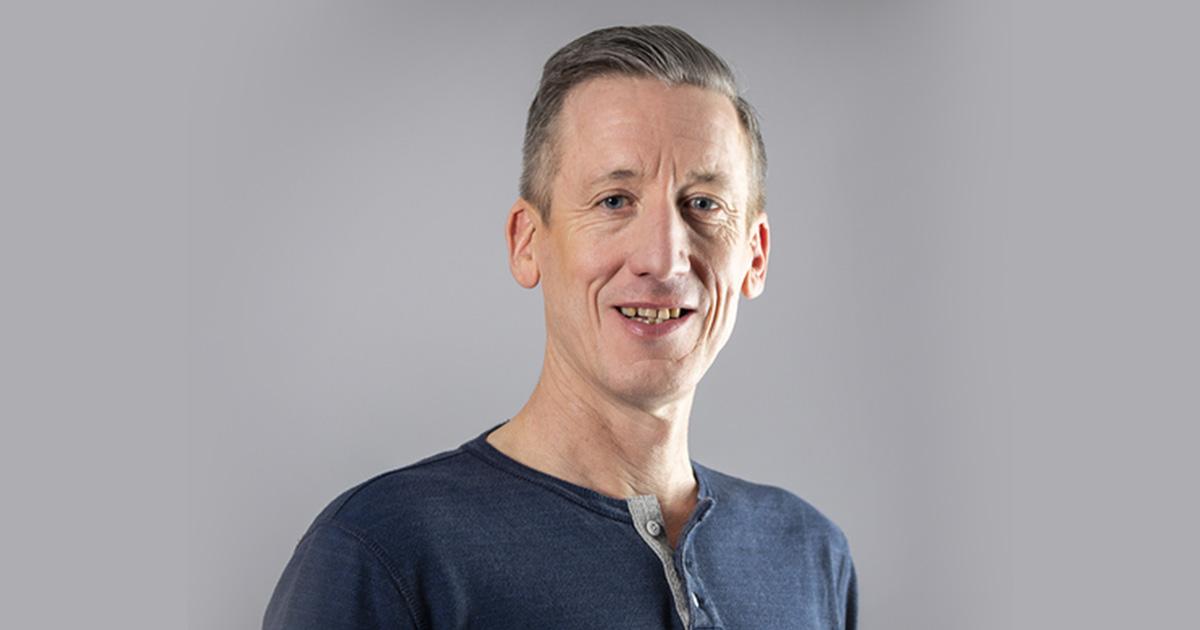 Image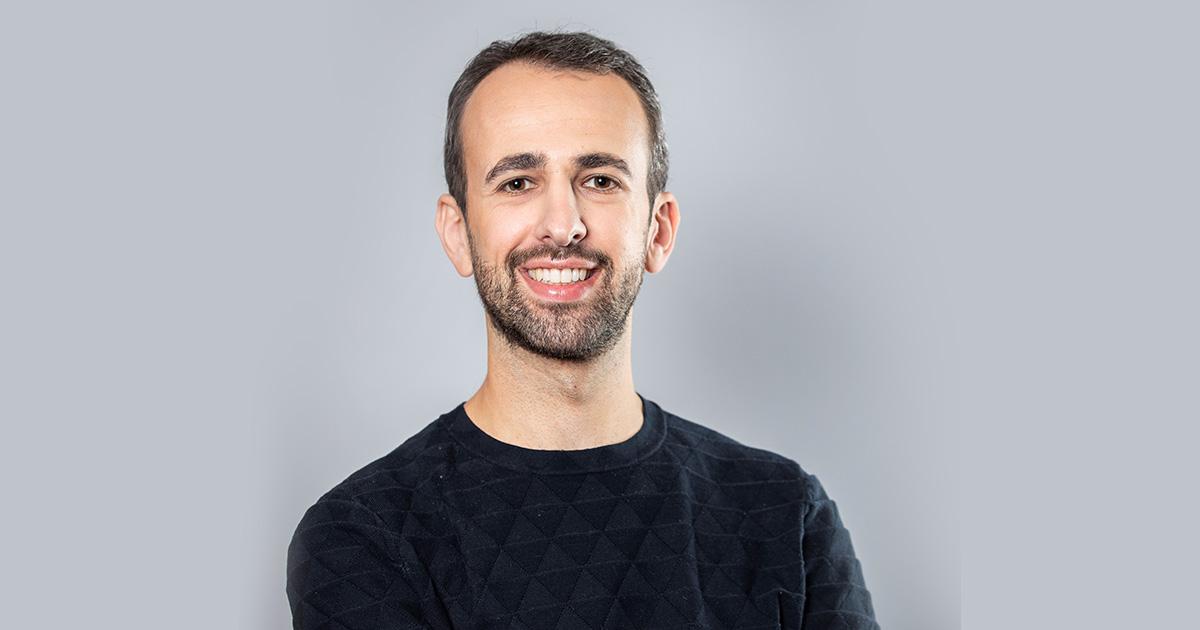 Mental Wellbeing
Adam Morris is a Cognitive Behavioural Therapist who loves helping people to overcome challenges and develop positive mental health. He is focused on reducing the stigma attached to mental health and creating tools to build people's resilience and coping skills. Adam is the Managing Director of BelievePerform, the leaders in visual-led mental health resources for the education and sports sector, and he covers topics such as managing competition nerves, handling pressure and building resilience.
Nutrition
Jenny Tschiesche founded Lunchbox Doctor after a back injury ended her career as a National League hockey player. She is passionate about educating families, schools, workplaces and top-level sportspeople to eat healthy and nutritious meals to fuel their bodies. Jenny is a well-established broadcaster and author who has developed recipes for the BBC and Cancer Research – as well as many leading brands of kitchen equipment and health food. She provides advice and tips on how nutrition links to sleep, competition and recovery.
Image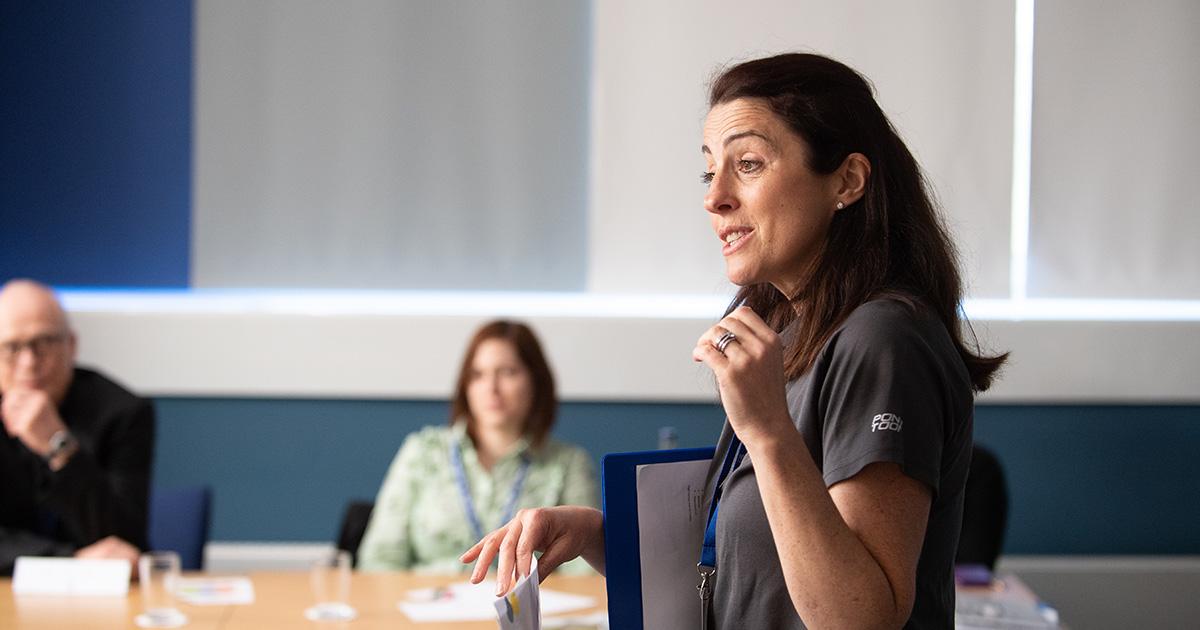 Image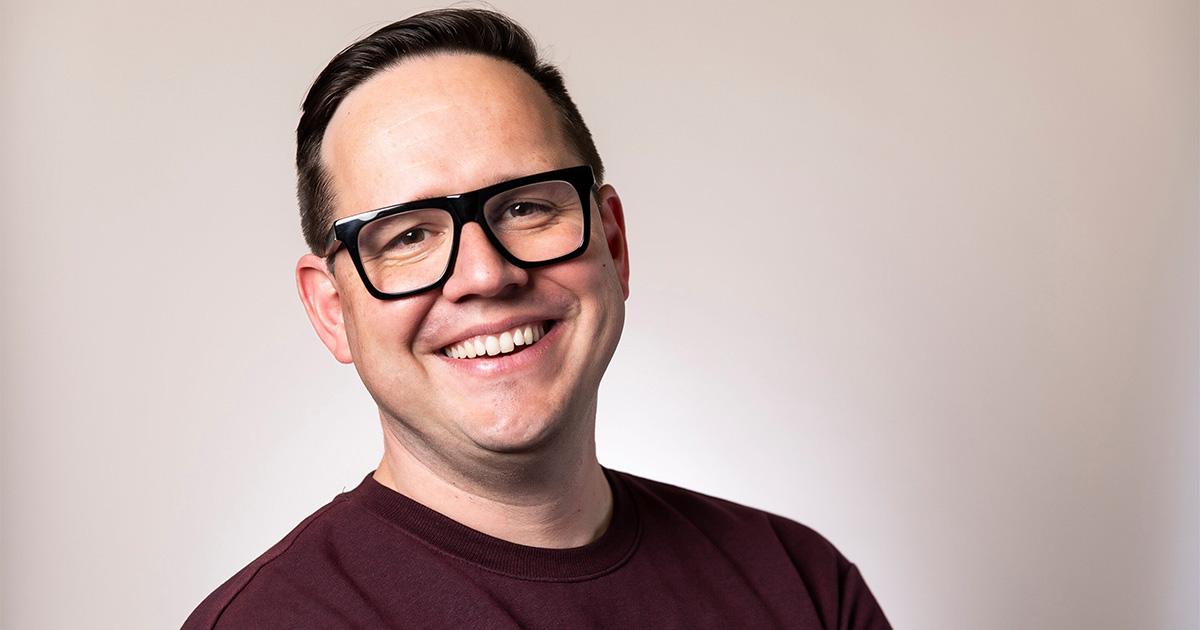 Sleep
James Wilson, known as the Sleep Geek, is a sleep behaviour and environment expert. He has developed an approach which assists people in making changes to their mindset, behaviours and environment that can lead to better sleep. James works with individual athletes and teams on a number of areas, including posture, and aims to establish positive sleep habits to support performance. He covers topics such as travelling to competitions, late training sessions and managing your diet around sleep.
Image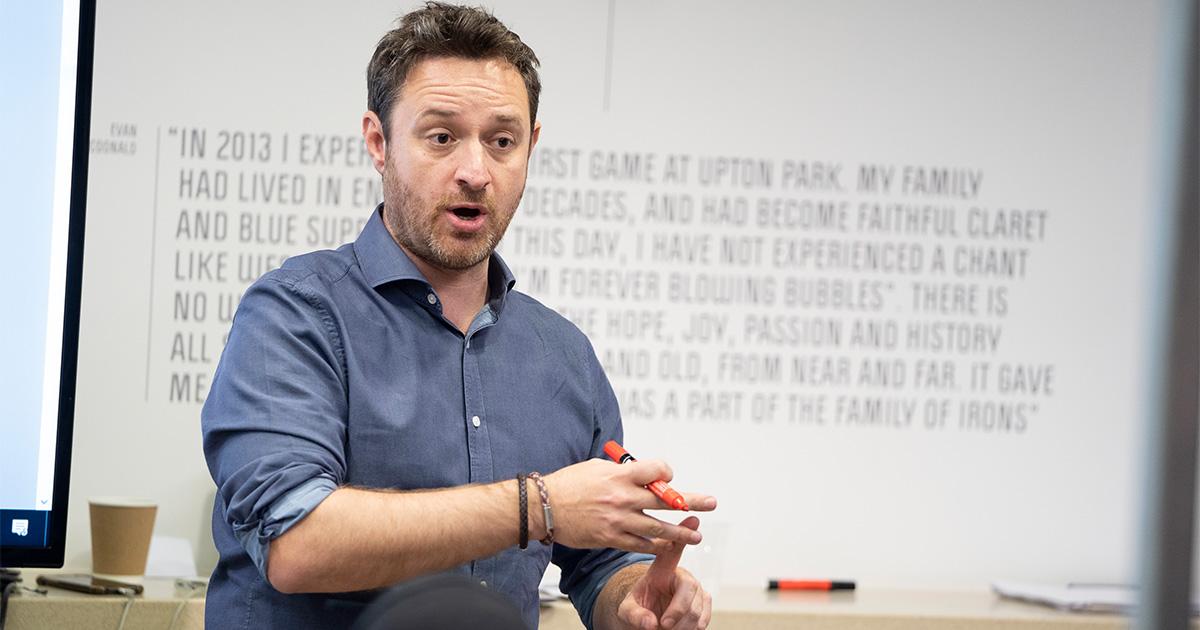 Telling your story
James Toney has a wealth of experience in the world of sports media as Managing Editor at Sportsbeat. He has reported on major events including Summer and Winter Olympic and Paralympic Games, World Cups and the London Marathon. He delivers informative workshops to support athletes on how to make the most of working with the media by 'telling their story'. James offers an insight into the mixed zone and focuses on interview techniques, as well as social media do's and don'ts, to help them build their profile.