BelievePerform - the world's leading source of performance psychology, wellbeing and mental health content for the sport community - offers support to SportsAid athletes and their parents and guardians
Image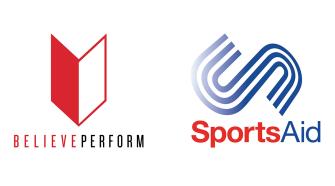 SportsAid works in partnership with BelievePerform - the world's leading source of performance psychology, wellbeing and mental health content for the sport community - to offer additional support to the charity's nominated athletes, and their parents and guardians.
The online platform provides access to a wide variety of applied and practical resources which seek to maintain the mental fitness of athletes, while also guiding parents and guardians on how they can best support and encourage their children to thrive inside and outside of sport.
The platform includes online courses and training plans which contribute towards building positive mental health habits. There are also a range of written articles, videos, podcasts and infographics available to support the learning of athletes and parents and guardians.
Image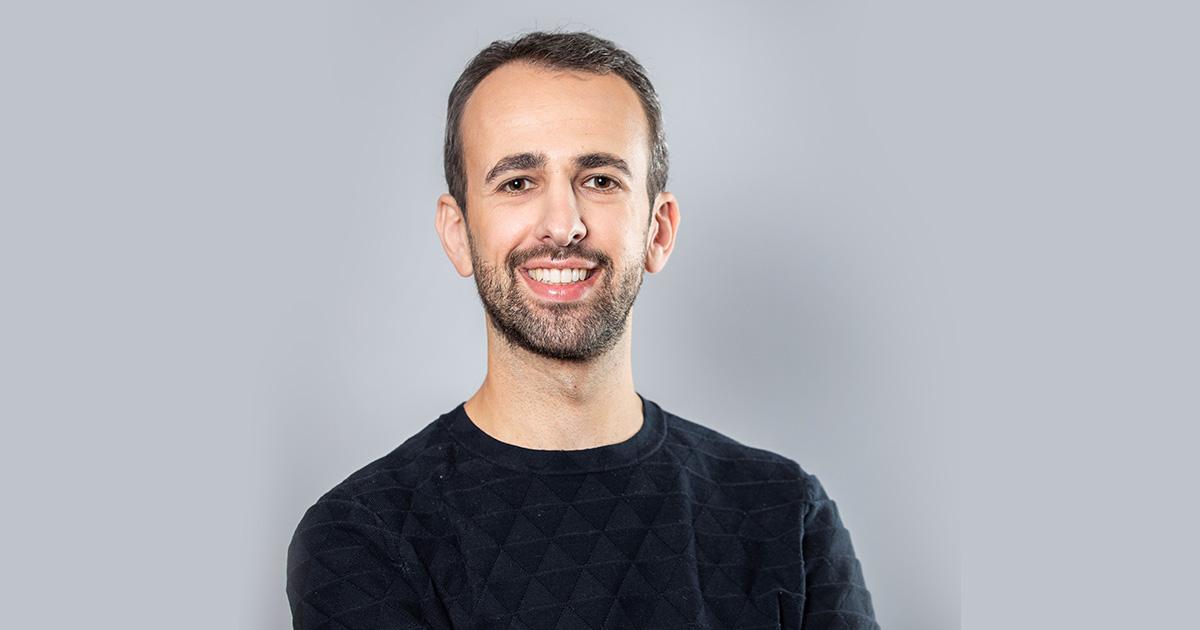 "Athletes and parents are two key audiences at the heart of everything that we do. We could not be more proud to have partnered with SportsAid - such an inspiring charity who have already made a huge difference to thousands of athletes and parents across the country. 
We have focused on supporting the sport community to learn how to build positive mental health habits. We are looking forward to helping more athletes and parents, in partnership with SportsAid, to identify key areas that can nourish and support their mental health." 
Adam Morris
Managing Director, BelievePerform 
Image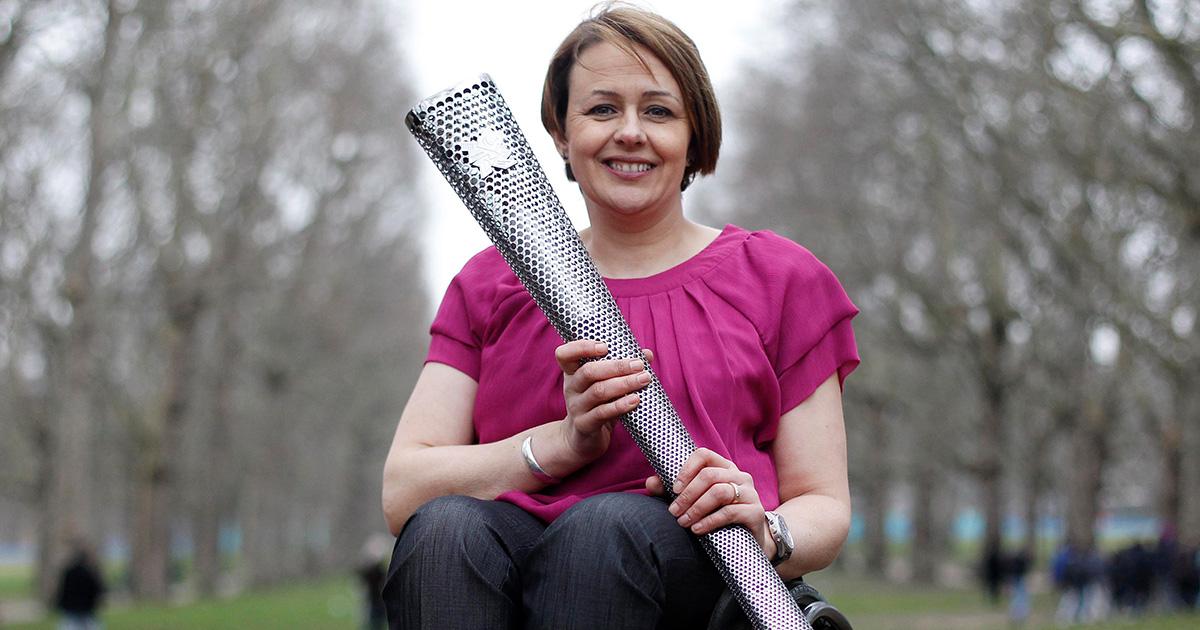 Depth of Support
"Having access to this level of resource and knowledge is very welcome news for talented young athletes and their parents and guardians. The partnership between SportsAid and BelievePerform has been long in the making and demonstrates the depth of support on offer. This should help athletes, as well as their families, put more focus on their mental wellbeing."
Baroness Grey-Thompson DBE, DL
11 time Paralympic champion
Postive Mental Health
"Having a positive mental health is crucial as a high-performance athlete. Being involved in competitive sport always comes with emotional challenges, and it is important we are aware of how to deal with these moments so that we don't get snowed under. The clearer our minds are, the less negativity there is to translate into our competitive nature when it matters."
Ruth Mwandumba
British rifle shooter and current SportsAid beneficiary
Image