Financial barriers pose the main challenge for SportsAid athletes.
They receive no funding, other than that from the charity, which means they rely heavily on their parents. Your donations can make a real difference!
Image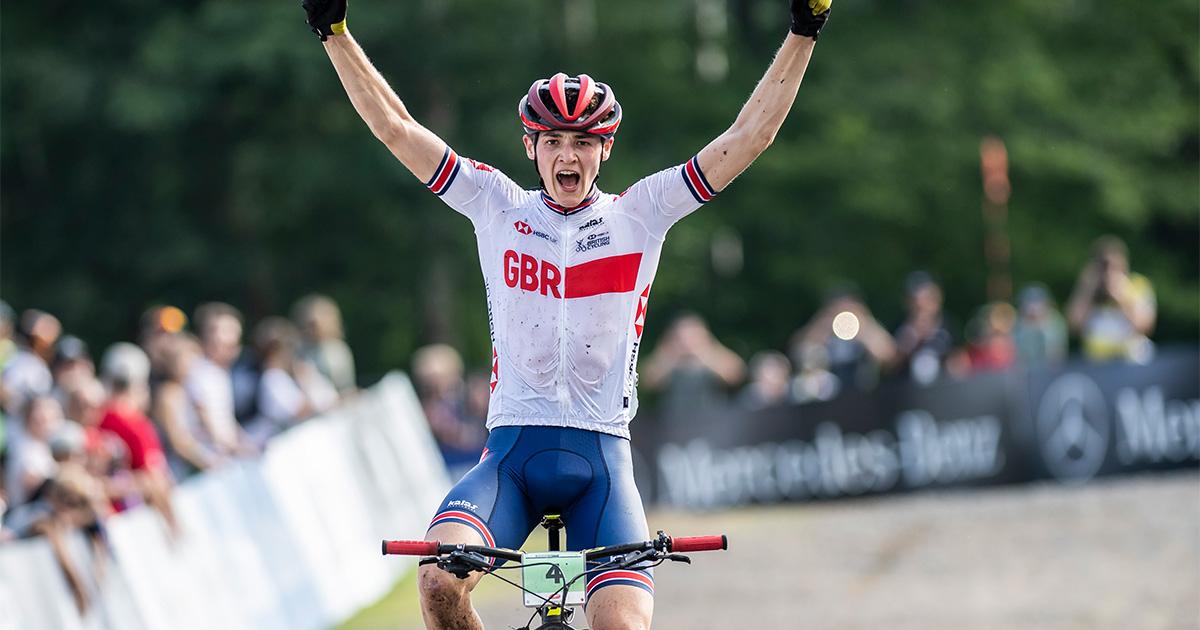 One-off Donation
Your support will help SportsAid to ensure that the country's brightest sporting prospects are able to keep training and competing at their best - inspiring us all through their incredible achievements.
Regular Donation
Regular donations can transform the lives of young up-and-coming sports people. These athletes have huge potential, but without your help, they could end up taking the tough decision to drop out of their sport.
Gift Aid it 
Please remember to Gift Aid your donations if you are a UK taxpayer to make an even greater difference to SportsAid and the next generation of British athletes.
25p is automatically added to every pound you donate with Gift Aid. The funds come directly to SportsAid and we will be able to help more up-and-coming sports stars straight away.
Download our Gift Aid form here
Thank you for your support!
How Far Do Your Donations Go? 
Image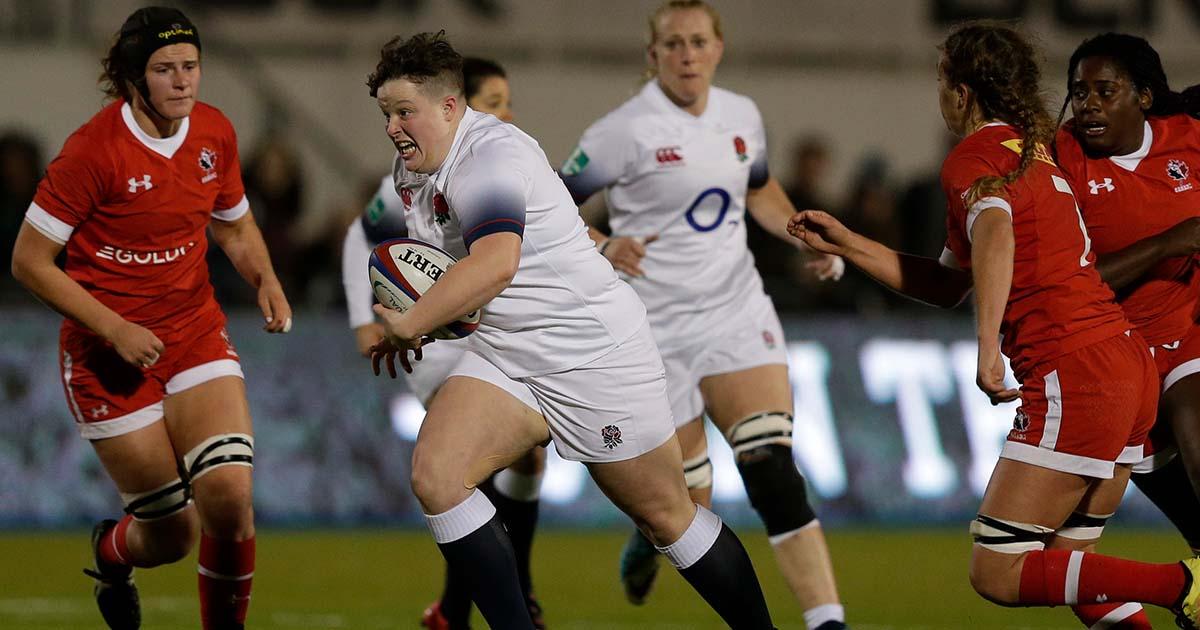 The money you donate to SportsAid will help to support athletes in many different ways - no matter how big or small the amount you decide upon! They don't just feel the impact of SportsAid's backing financially though - they also see the award as a motivational boost and a recognition of their talent as they look to progress forward with their careers.
£5 will help one of Britain's best young athletes get to their next training session
£10 will help a disabled footballer purchase new shinpads
£25 will help a young gymnast pay for a pair of wrist supports
£50 will help a young kayaker replace a damaged helmet
£100 will help a young athlete visit a physio for rehabilitation from an injury
£500 will help a young boxer travel to their next major international competition
£1,000 will provide a full year's worth of support for a SportsAid athlete

100% of athletes feel the support they receive from SportsAid is either helpful or essential. The award enables them to focus on their sport more and increase their training and competition schedule. This has led to many athletes improving their ranking position and adding further titles and medals to their growing list of achievements.
Image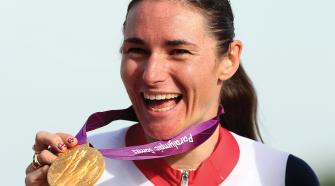 SportsAid support just took the pressure off my parents regarding whether or not they could say no to a training weekend. At one point, I was doing three weekends out of four away from home and I had a younger brother and sister, so my dad would take me and my mum was in charge of them. It wouldn't have been fair to say yes to me and no to them, but thanks to the support of SportsAid, my parents could say yes to all of us. It helped massively with the cost of swimming costumes, and just other things that you have to pay for - you don't have a set of kits before you reach a certain level. There were so many things that we had to pay for – including kit, fuel and travel costs as well - and they mount up big time, so the SportsAid funding massively helped us afford those too.
Sarah Storey
17-time Paralympic gold medallist and multiple world champion