SportsAid is an acknowledged critical system partner by Sport England, the principle investor in the England Talent Pathway environment, and the charity has an established and vibrant working relationships with sport's national governing bodies (NGBs). SportsAid is currently managing the Talented Athlete Scholarship Scheme (TASS), Backing The Best programme and Team England Futures on behalf of Sport England.  
Talented Athlete Scholarship Scheme
The TASS scheme helps athletes in education – aged 16-plus – to get the very best from their sporting and academic careers without having to choose between the two. TASS supports more than 600 athletes in 32 sports backed by Sport England. They are the cream of the crop having been nominated by their NGB each year. 
Image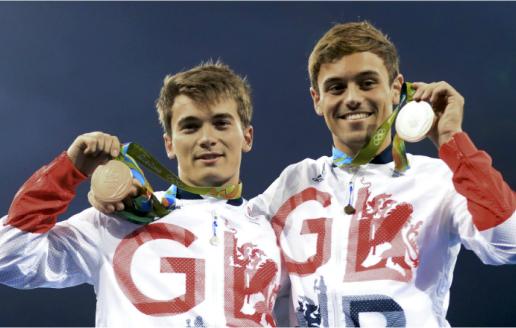 Image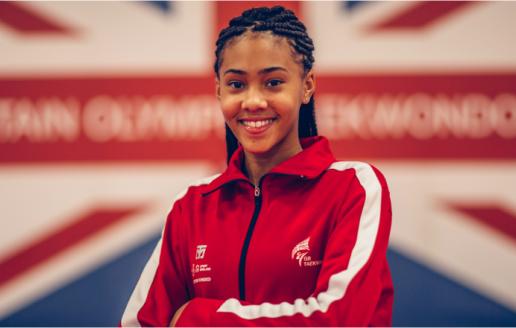 Backing the Best 
The Backing The Best programme supports athletes who would face difficulties progressing through their sport's talent development system without critical financial help. The scheme was launched in 2016 after a new study, carried out by Leeds Beckett University, showed the rising cost of becoming a sports star had led to certain athletes having to drop out. 
All Backing The Best athletes must demonstrate outstanding ability to be eligible for the funding. They also have to show that, because of their family's financial situation, they might not get the opportunity to fulfil their potential without it. The awards are worth up to £5,000 per year to help cover expensive costs such as travel, accommodation and medical bills. 
SportsAid has overseen and managed Backing The Best since the programme launched in 2006. 
Team England Futures 
Team England Futures is a programme being delivered by SportsAid, on behalf of Commonwealth Games England and Sport England, at the Birmingham 2022 Commonwealth Games. Team England Futures will see over 1,000 talented young athletes and aspiring support staff given the opportunity to attend the Games and take a first-hand look behind-the-scenes.  
Image