More recently, Dame Laura Kenny, Ellie Simmonds OBE, Adam Peaty OBE, Natasha Baker OBE, Tom Daley OBE, Georgie Hermitage MBE, Jade Jones MBE, Hollie Arnold MBE, Pam Relph MBE, Lutalo Muhammad and Dina Asher-Smith have all received SportsAid awards within the last decade.  
The charity's impressive track record was highlighted at the Tokyo 2020 Olympic and Paralympic Games where SportsAid alumni managed to return a stunning haul of 141 medals collectively across the two Games. This included 47 of Team GB's 65 medals (14 gold, 19 silver, 14 bronze) and 94 of ParalympicsGB's 124 medals (26 gold, 33 silver and 35 bronze). 
SportsAid recipients past and present also had huge success at the Birmingham 2022 Commonwealth Games when they won a total of 186 medals - 57 gold, 59 silver and 70 bronze – won across 20 sports. This meant previous beneficiaries of the charity's support contributed to 68% of the podium finishes delivered by the Home Nations in the West Midlands.   
Dame Jessica Ennis-Hill is reunited with a copy of her original SportsAid application form - submitted as a 15-year-old back in 2001 - as she reflects on the path she took to becoming Olympic champion! 
Anthony Ogogo
Image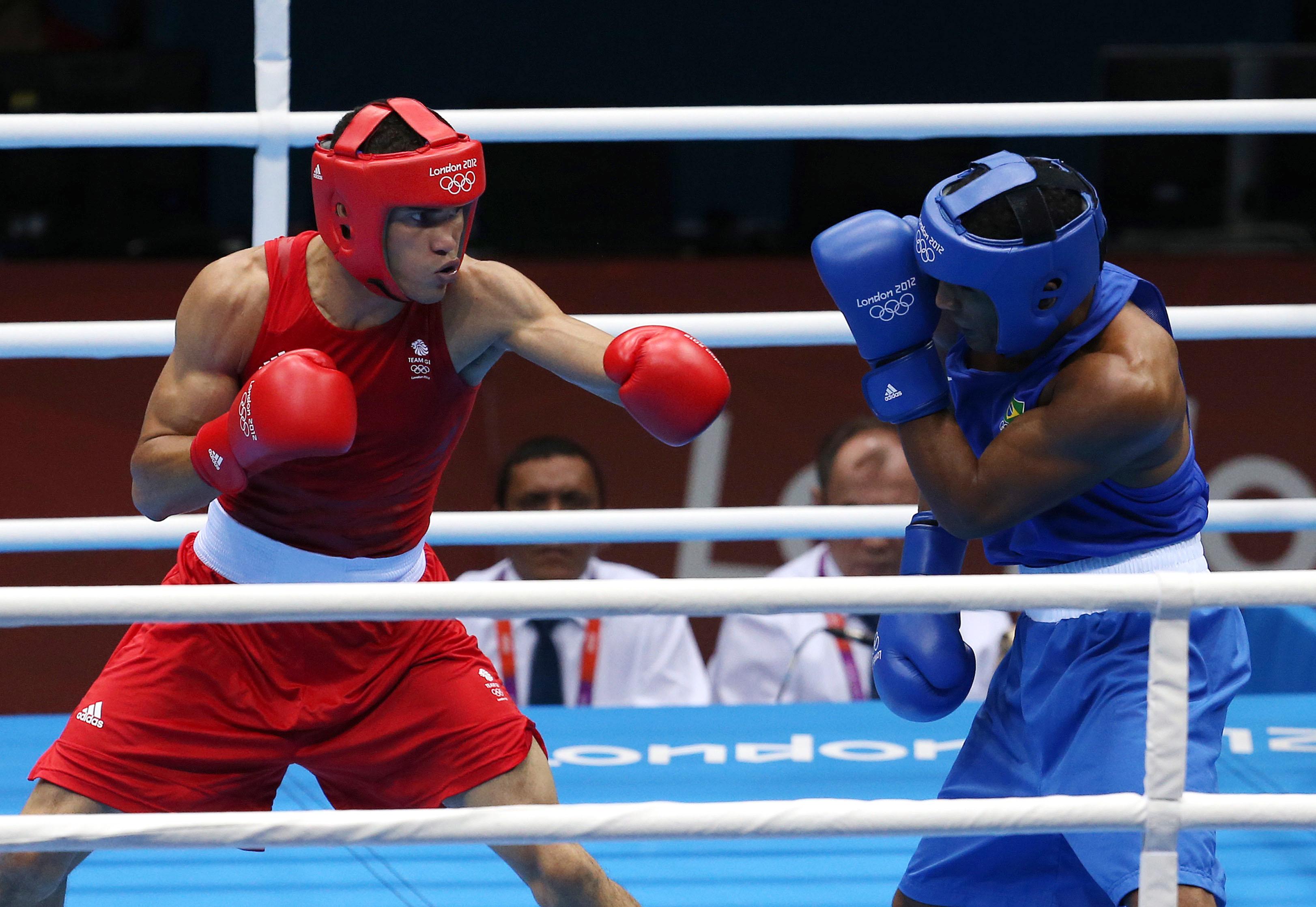 "The SportsAid funding I had was amazing - it meant that I could drive to training rather than cycle. I lived far enough from the gym that a cycle was annoying and quite awkward. And you train your backside off in a session, and then you've got to bike home and it's another half an hour. In a car, it's only five minutes and it makes it much easier - even though you can do a lot of training yourself, you need that competitive sparring, and that enhanced me as a fighter. SportsAid also gave me more confidence in my own ability - it's a fantastic organisation that really helped me in my formative years."  
Gail Emms
Image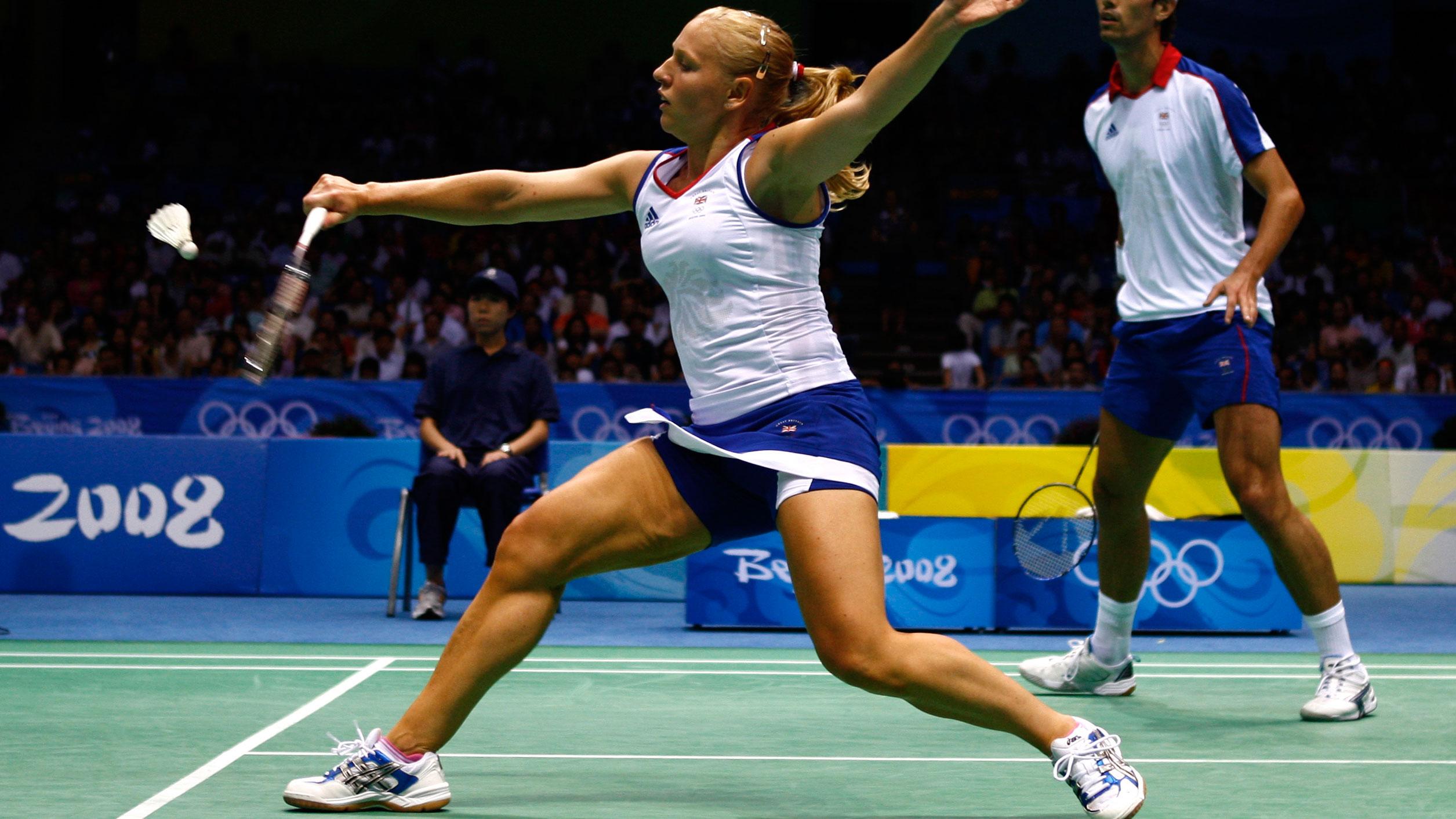 "I was unsponsored as a junior badminton player and SportsAid helped cover different training, competition and equipment costs. The award gave me a big boost and the extra belief that I had the talent to make it. It makes a real difference and can even convince certain young sportspeople to keep pursuing their dreams. It is a way of saying: 'Carry on, we believe in you. You have the talent and you can make it.' That is very powerful indeed. My parents have admitted to me that to fund the tournaments, travel, coaching, equipment; cost between £10,000 and £15,000 a year."