The Talented Athlete Scholarship Scheme (TASS) is a Sport England funded partnership between talented athletes, education institutions and the national governing bodies of sport.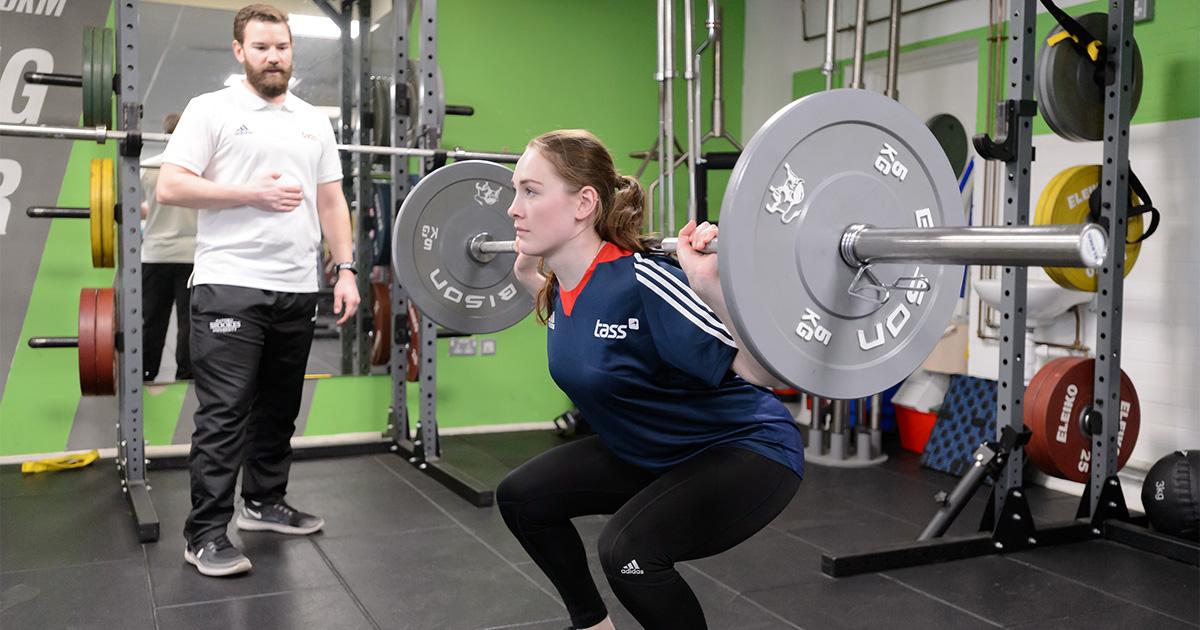 THE TASS SCHEME
Helping Talent Shine in Sport and Life
TASS is a Sport England funded partnership between talented athletes, delivery sites and national governing bodies of sport. We work together to bring the best out of our country's most exciting young talents. The TASS programme helps athletes – aged 16-plus – to balance sport within the rest of their lives, be they in education, training or another form of personal development.
TASS supports more than 500 athletes in 38 Sport England sports. They are the cream of the crop having been nominated each year by their national governing body (NGB). These promising athletes are all eligible to represent England and have been identified as performing at the top of the Sport England Talent Pathway.
TASS provides vital support services via a national network of experienced practitioners based at 38 TASS Delivery Sites throughout England. These practitioners are provided with many opportunities to build knowledge and remain current, with the TASS CPD programme. A commitment to the continuous professional development of support staff is at the core of what TASS does.
TASS athletes must be pursuing a recognised programme of learning. This could be vocational (e.g. coaching), it could be a placement programme, a professional pathway course, or an apprenticeship. It could also be academic e.g. GCSEs, A levels, Degree, H.E. Certs.
Core Services
Image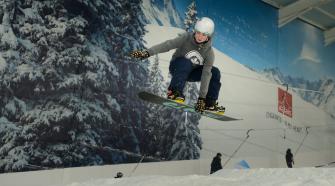 A network of qualified support staff, based at the designated TASS Delivery Sites (TDS), deliver the core services to student-athletes. TASS works in partnership with a network of academic institutions across England to provide a comprehensive programme of support – helping beneficiaries to maximise their potential and balance a dual career. 
The network consists of more than 300 practitioners based at 33 TASS Delivery Sites across the country, in addition to dozens of professionals from TASS Dual Career Accredited Sites. The practitioners deliver the package of support for athletes which may include: strength and conditioning, lifestyle, physiotherapy, psychology, nutrition, a medical scheme and an athlete personal award.
Dual Career Accreditation 
Image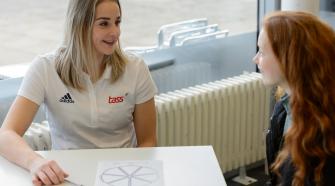 The TASS Dual Career Accreditation Scheme recognises an education institution's commitment to dual career support for talented athletes who are in full time education. The Scheme operates at further education and higher education level, with both colleges and sixth forms, as well as universities invited to apply to become TASS Dual Career Accredited Sites. 
These sites are assessed based on their ability to support talented athletes on the academic side of their development, rather than on the delivery of core support services like those available at the existing Delivery Sites. The Dual Career Accreditation Scheme acknowledges an enhanced level of academic flexibility and understanding within an institution. 
Achieving the Accreditation benefits the institution by formally recognising their commitment to supporting gifted student-athletes and subsequently giving them the potential to attract future talent. The first FE and HE institutions achieved Accreditation in 2017 and are now recognised Dual Career Accredited Sites, forming an integral part of the TASS network nationwide.
Image
Our Impact
Tom Daley MBE, Ellie Simmonds OBE, Becky Adlington MBE, Dina Asher-Smith, Greg Rutherford MBE and Natasha Baker OBE are just a number of British sporting household names who benefitted from TASS support early on in their careers. The Rio 2016 Olympic and Paralympic Games alone saw 165 TASS athletes and alumni compete with 78 of them winning a medal. 
A further 27 TASS athletes and alumni represented Great Britain at the PyeongChang 2018 Winter Olympics and Paralympics. TASS alumna Lizzy Yarnold OBE became Olympic champion in the skeleton for the second time while previous beneficiary Menna Fitzpatrick MBE won Paralympic gold alongside her guide Jennifer Kehoe MBE in the giant slalom. 
The Gold Coast 2018 Commonwealth Games saw even more TASS athletes achieve their dreams on an international stage. Over 130 TASS athletes and alumni competed for the home nations across the Games – including seven athletes who were current recipients of the scheme's support at that time – with 101 returning medals for their respective countries. 
Fulfilling Potential
Image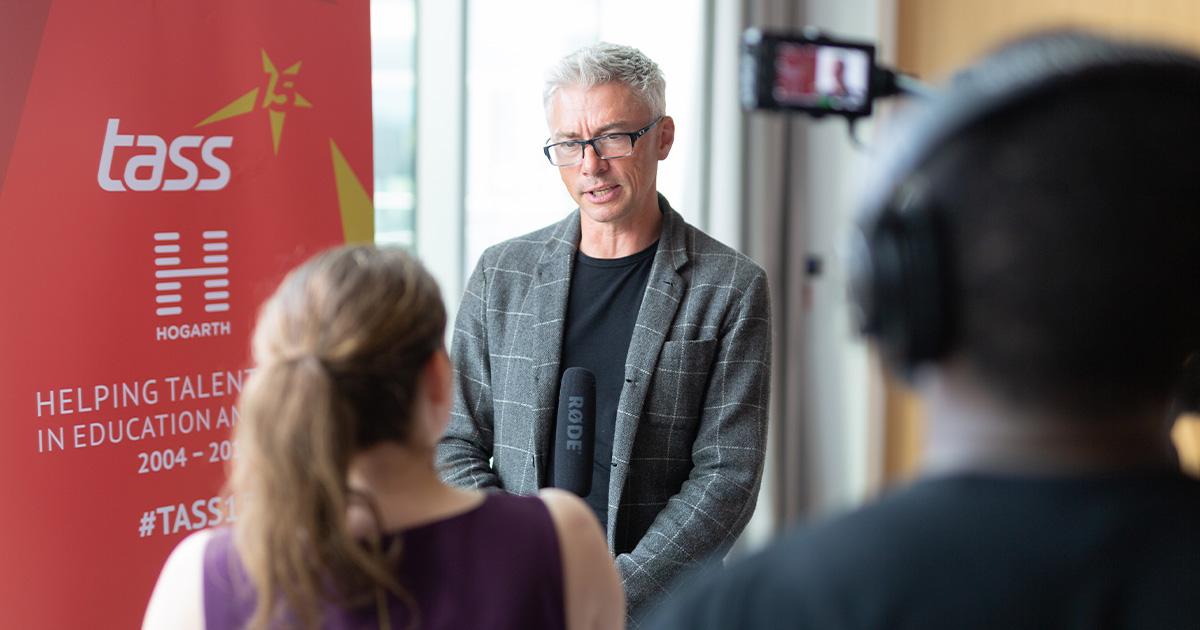 "Young people should always be encouraged to realise their dreams but it is also essential, as there are no guarantees of success, that they back up the sporting potential with a balance of higher education and qualifications. TASS has a great track record for combining sport with studies and helping young people enjoy the rewards that both can bring." 
Jonathan Edwards 
Olympic, World, Commonwealth and European gold medallist