Are the Friendly Games really all that friendly?! 
Episode 2 - Are the Friendly Games really all that friendly?! 
Episode two is themed 'The Friendly Games' and sees Paula and Kadeena discussing diversity and inclusivity, able-bodied and para athletes competing together, getting the opportunity to meet people from nations all over the world, how the Commonwealth Games can act as an eye opener for other championships....and whether the Friendly Games really are all that friendly!
Image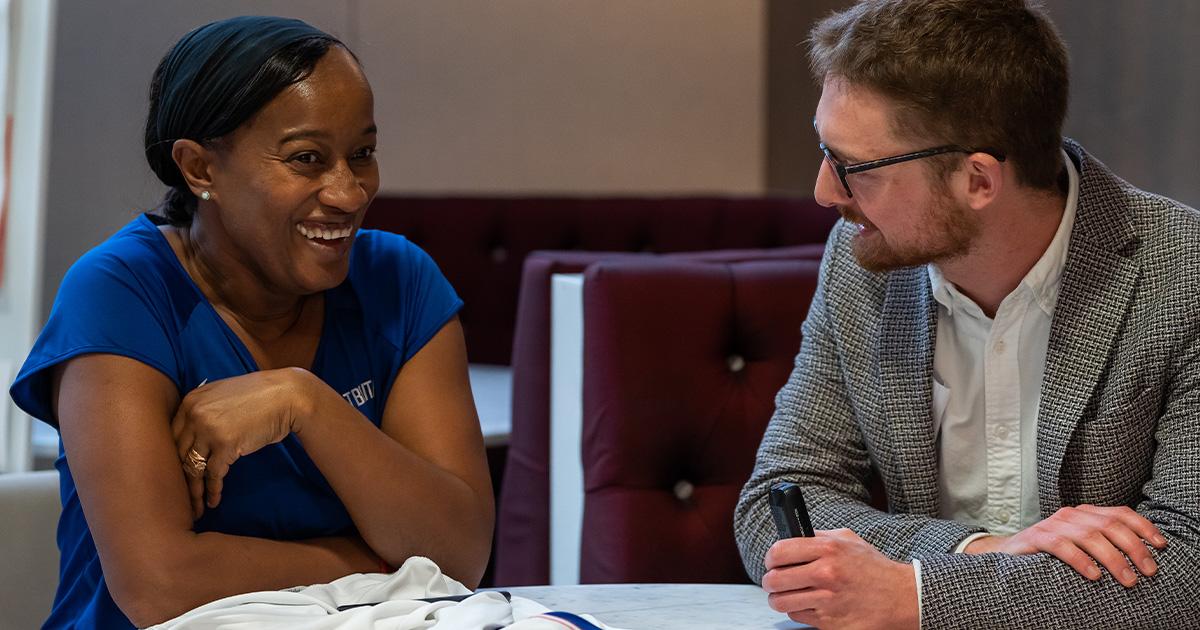 Paula was one of Britain's best sprinters of the 1980s and 1990s - representing her country at Olympic, World and European level in the 100m, 200m and 4x100m relay. She also competed for Team England across three Commonwealth Games - Edinburgh, Auckland and Victoria - where she won five medals - one gold, two silver and two bronze.
Since retiring, Paula has worked for UK Athletics for over 20 years - most notably as Head Coach for the British Athletics Paralympic Programme and now Team Leader for the Olympic Programme. Paula is a real trailblazer having become the first woman - and the first black person - to become a Head Coach at British Athletics with her appointment following London 2012.
Image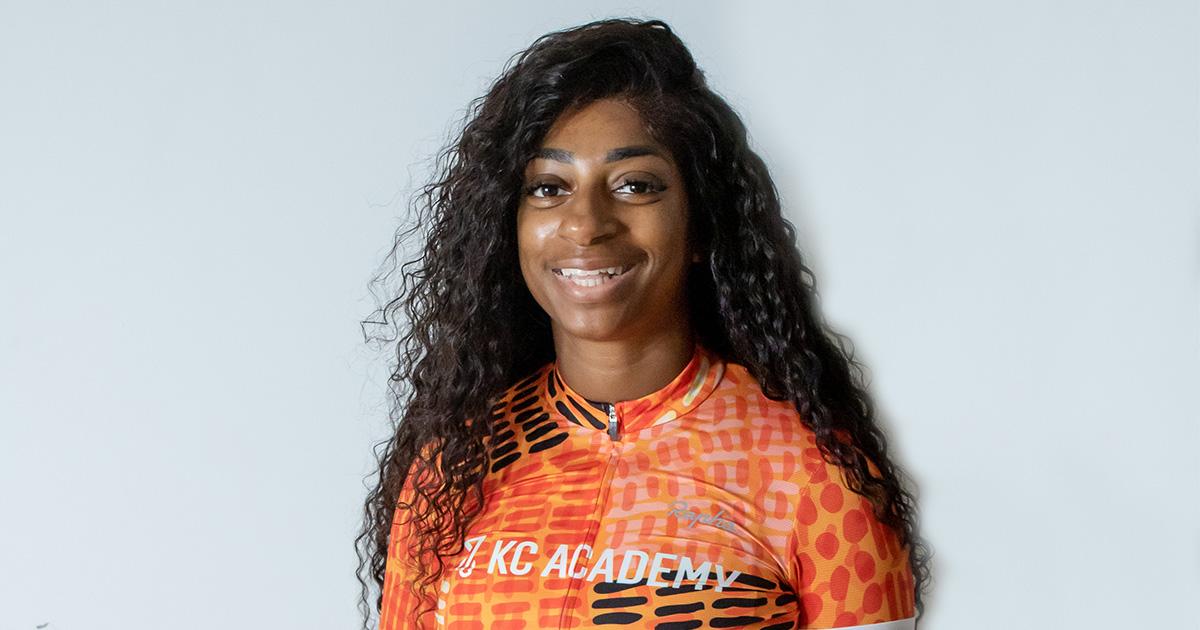 Kadeena is a record breaking, four-time Paralympic gold medallist - competing in T38 para athletics sprint events and C4 para cycling. She competed for Great Britain at the Rio 2016 Paralympic Games where she became the first British Paralympian to win medals in two different sports for 32 years.
She has won multiple medals at World Championships in para athletics - across 100m, 200m, 400m and the 4x100m relay - and para cycling - in the 500m time trial. Kadeena is a true inspiration who's aiming to compete in her first Commonwealth Games in Birmingham this summer after missing out on the Gold Coast four years ago due to injury.