Does the Home Games factor make a difference for athletes?
Episode 3 - Does the Home Games factor make a difference for athletes?
Episode three is themed 'Home Games' and sees Ali and Kristian talking about what this summer's Commonwealth Games means to Birmingham, their excitement for the biggest multi-sport competition in the UK since Glasgow 2014, the significance of hosting such a huge spectacle after a challenging couple of years with the COVID-19 pandemic, and their reflections on London 2012.
Image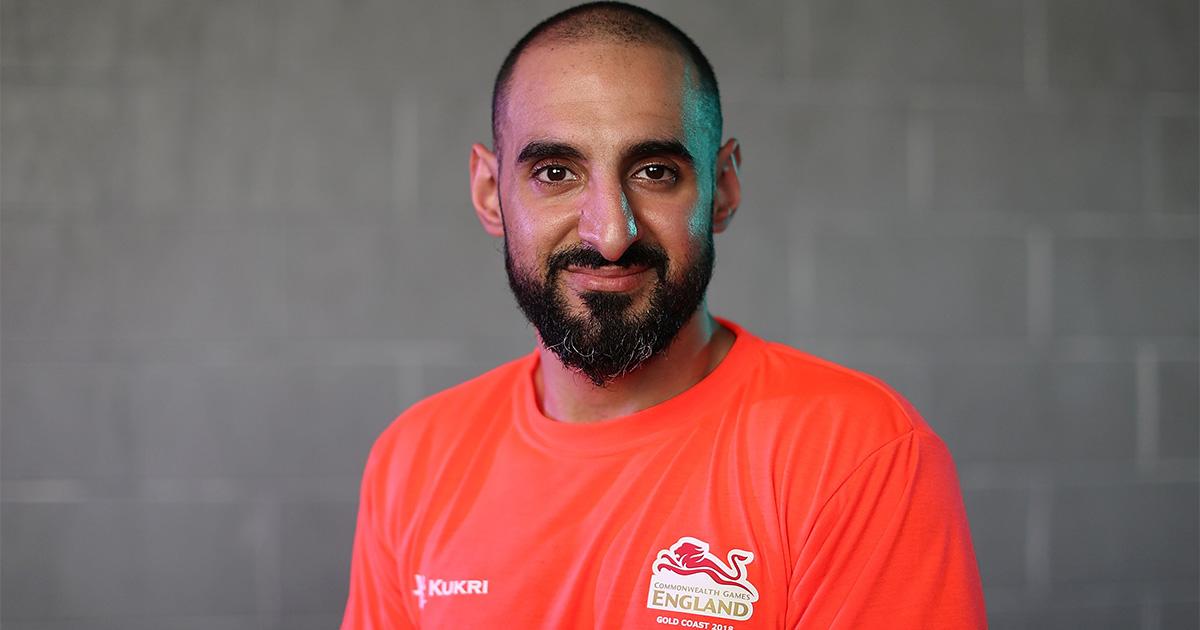 Ali is a British powerlifter who has enjoyed an illustrious career….being crowned World and European champion, winning Paralympic silver and claiming two Commonwealth Games bronze medals. He took up powerlifting when he was just 16, and three years later, made his Paralympic debut in Beijing where he finished ninth. Ali had fallen ill shortly before the Games and was later diagnosed with Crohn's disease.
He showed incredible strength and perseverance to finish fourth at the London 2012 Paralympics before topping the podium at the World Championships in 2014. He also won Commonwealth bronze in Glasgow later that year for Team England. This was followed by claiming the European title in 2015 before Ali secured his first ever Paralympic medal with silver at Rio 2016. He suffered a lengthy Chron's flare-up in 2017 and completed an epic comeback by taking Commonwealth bronze on the Gold Coast in 2018.
Ali is currently on a break from competing after finishing sixth at the Tokyo Paralympics. He had undertaken three years of shielding to be able to represent his country at the Games - barely seeing his family and foregoing a stem cell trial during that period. Ali sits on the Commonwealth Games England board as an Athlete Representative and is also an ambassador for the charity Crohn's and Colitis UK.
Image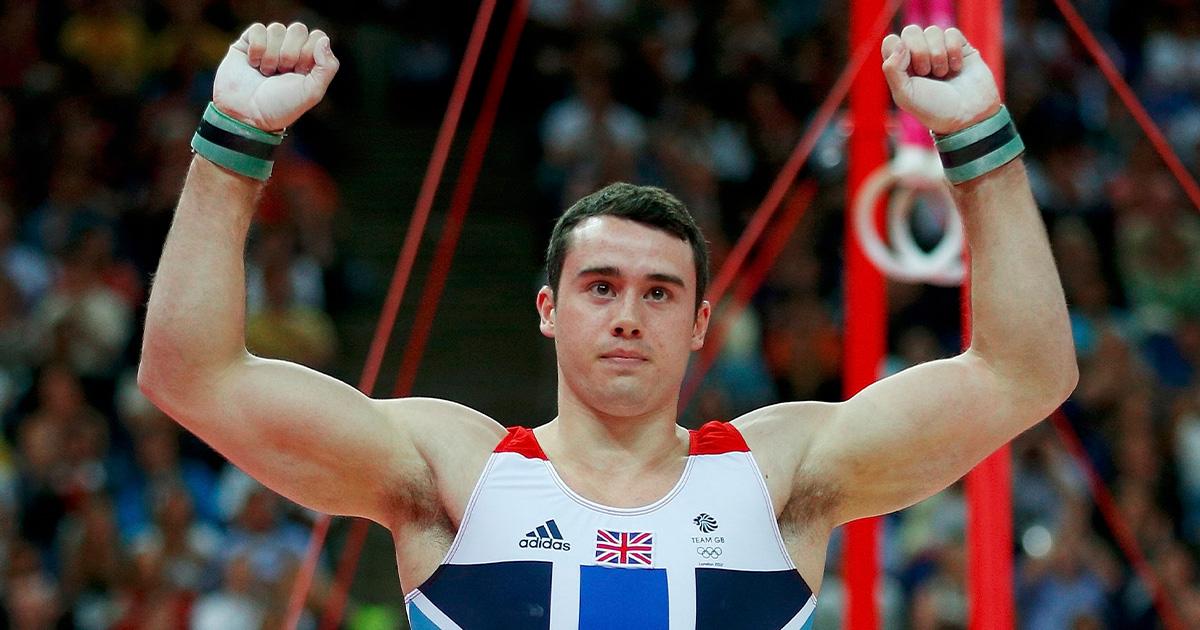 Kristian is a British gymnastics trailblazer who retired from the sport in 2017. He won 14 major international medals - at Olympic, world, European and Commonwealth level - during a glittering career. Kristian made his debut for Team England at the Melbourne 2006 Commonwealth Games when he was just 17-years-old….and he returned with a bronze medal in the team event.
Six years later, Kristian helped Team GB to their first Olympic team medal in 100 years….claiming bronze in front of a home crowd at London 2012. The four-year period which followed saw Kristian enjoy podium finish after podium finish after podium finish. Highlights include winning three medals - gold and two silver - at the Glasgow 2014 Commonwealth Games, before securing the European floor title in 2015. He was selected for his seventh World Championships later that year and captained the team to an historic silver medal.
Kristian also led the team at the Rio 2016 Olympic Games as they fell narrowly short of a podium finish. Kristian is now vice-chairman of the British Olympic Association's Athletes' Commission and currently works as the Player Care and Engagement Manager for the Premier League.