The 15-year-old has thrived in domestic competitions and also travelled across Europe and to America in recent months as she starts to make her mark in global junior competitions. Lucy's success led her to being one of 10 athletes nominated for SportsAid's prestigious One-to-Watch Award, back and bigger than ever after a three-year absence to celebrate Britain's brightest sporting prospects.
Image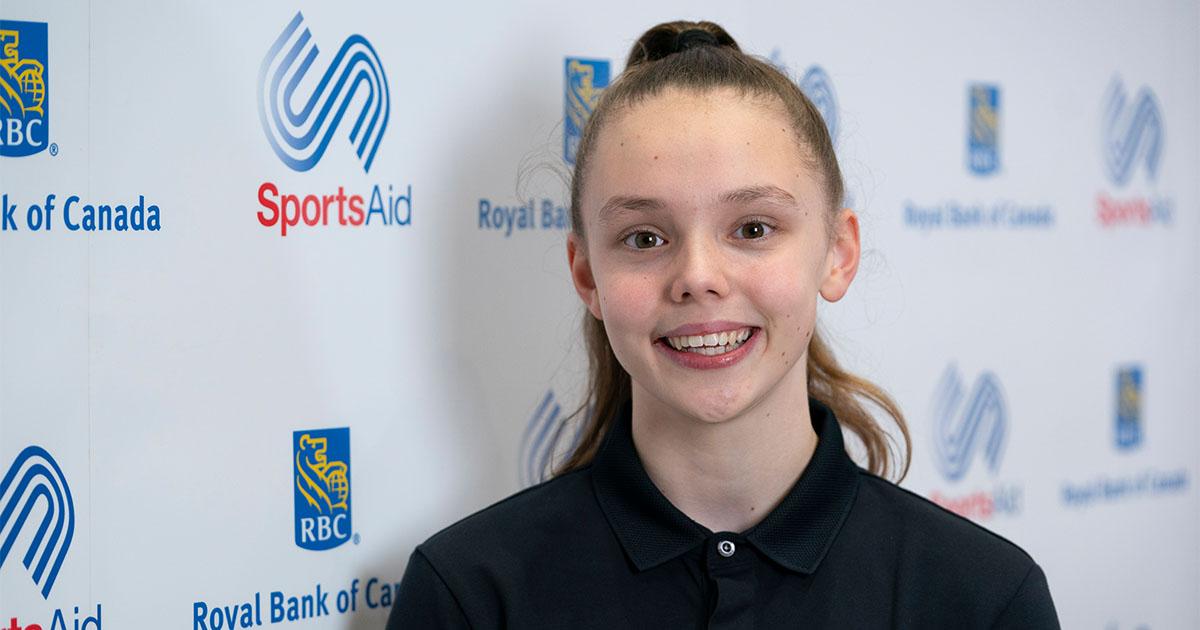 And after her season, which culminated in attending the star-studded award ceremony at Sea Containers House in London recently, Lucy has more belief than ever she can climb to the very top. She said: "I started first with all the British competitions in the season and I managed to win all the ones I went to, which was cool. Then I'm second in Europe for boulder and I came fourth at the worlds for the boulder.
"It definitely motivates me to train even harder for next year. It's definitely given me the confidence to make me think that I can do it. You don't really know until you try the competitions whether you're good enough to be the best, but it's been a really good year. Next year I'm hoping to get selected for some of the senior events and try and get selected for the junior Europeans and worlds again.
"Long term is the Olympics hopefully. That's the big goal. I think it'll be super hard to go to the next one [in 2024], but hopefully the one after that."
SportsAid's One-to-Watch Award has gained a strong reputation for identifying the best up-and-coming prospects in Britain since its launch in 2006. Previous winners, including Tom Daley OBE, Hollie Arnold MBE, Courtney Tulloch and Alex Yee MBE, have already amassed over 50 senior medals from Olympic and Paralympic Games, World and European Championships, as well as Commonwealth Games, to establish themselves as household names.
And Lucy admits that it was inspirational to meet her fellow nominees and find out how they coped with the challenges within their respective sport, as well as meet her SportsAid supporters. She added: "It's crazy, it's so fun. I don't feel like you get to meet many people from many different sports. It's nice to speak to people who do different sports.
"To come here and meet people you would never meet, to speak to them about their sports is really cool. To meet all the people who have helped fund me and give me support has been really cool as well. It's so helpful. The money side of it is amazing, helping fund the competitions, but also the support and the zoom calls, it's so good."
SportsAid's Celebrate the Next event, kindly supported by Royal Bank of Canada, was hosted at Sea Containers House in London thanks to Hogarth Worldwide. Please visit www.sportsaid.org.uk to find out more.