The SportsAid Fellowship is an exclusive club of influential individuals.
Members are able to support their own athletes, benefit from access to special events, and offer expertise and ideas to help the charity.
Image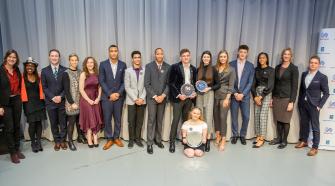 WHAT IS THE FELLOWSHIP?
The SportsAid Fellowship provides a unique and exciting opportunity for individuals to support their own athlete/s while also accessing a wide array of exclusive events throughout the year. The group has a limited membership. This is to enable the Fellows to benefit significantly from the club while also contributing real value and thought leadership to SportsAid.
WHO ARE THE FELLOWS?
The Fellows are prominent individuals who are passionate about sport and keen to be involved in SportsAid in a meaningful way. They are interested in sport and its development across the nation, as well as having an enthusiasm to support SportsAid athletes personally. Fellows are influential leaders in their own fields and willing to share their learnings and experience.
Benefits of Joining the Fellowship
Image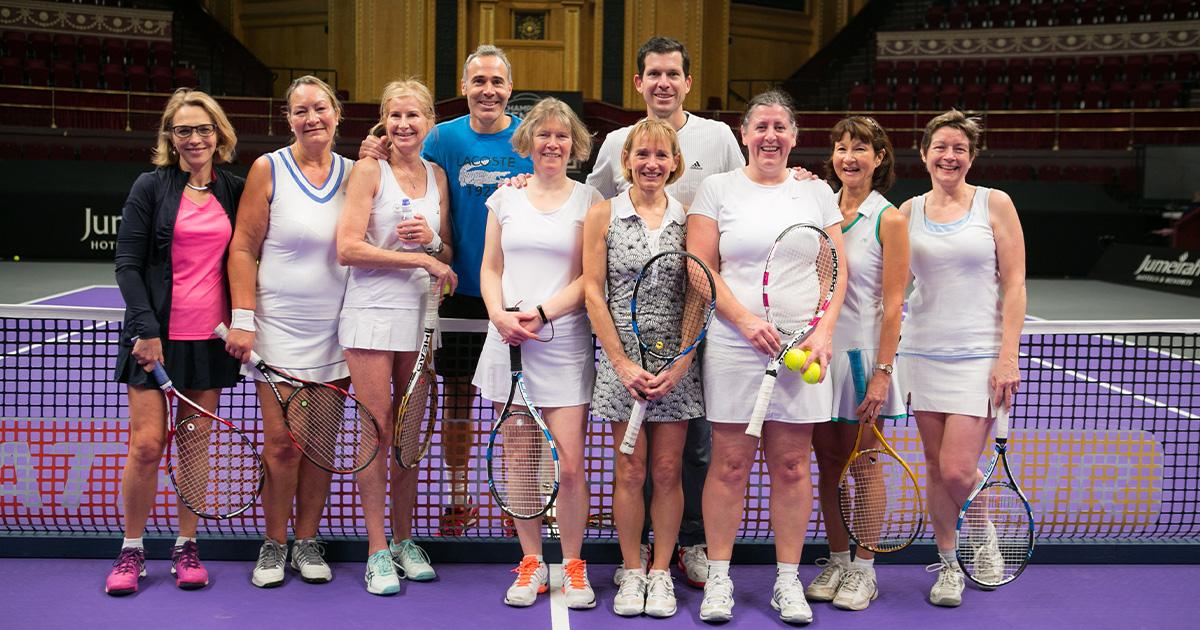 Priority access/invitation to exclusive SportsAid events and hospitality

Priority invitation to the Fellowship networking series

Invitation to the annual Fellowship dinner

Significant access to key emerging talent and SportsAid alumni

Access to SportsAid communications and individual use of logo

Positive PR and individual association to SportsAid

SportsAid Fellow status and pin

The knowledge that you are directly supporting the next generation of British sports stars

The cost to join the Fellowship and to receive the above benefits annually is £1,800 (+VAT) with an additional £1,000 being donated directly to each of the Fellow's SportsAid athlete/s. Fellows are welcomed and encouraged to support more than one athlete should they so wish.
Fellowship Events to Date
Image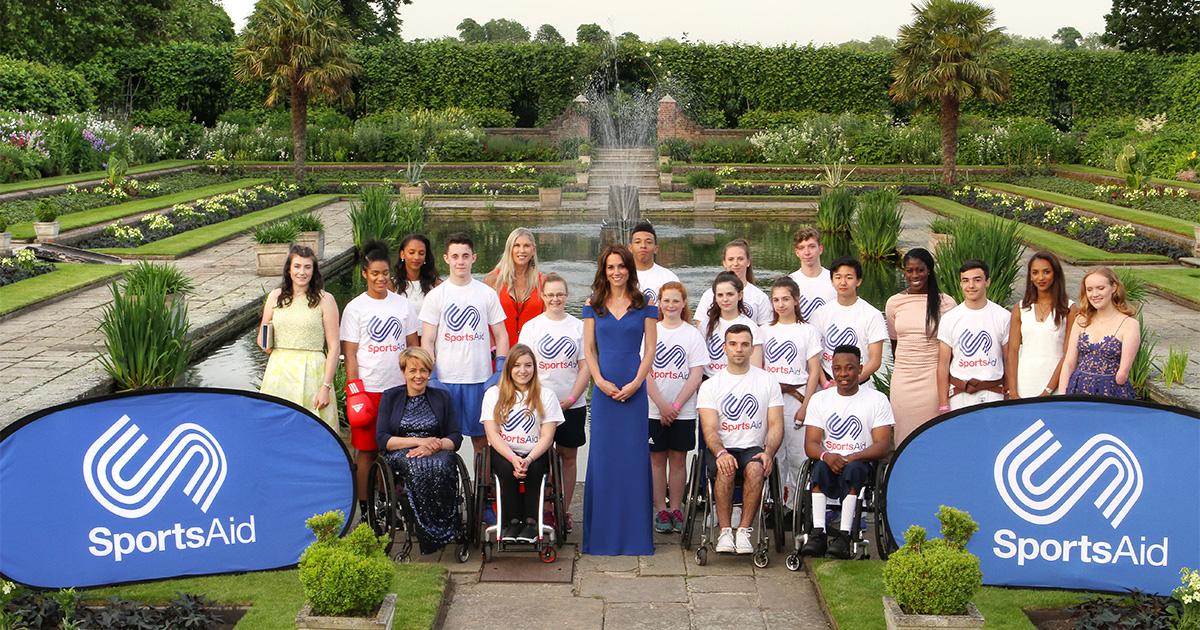 Invitation to SportsAid's 40th anniversary dinner at Kensington Palace

Intimate dinner with Sir Matthew Pinsent during SportsAid Week

Champions Tennis at the Royal Albert Hall

Fellowship Networking event at the Institute of Sport, Exercise and Health

Six Day Cycling at the London Velodrome

Twickenham dinner and tour of the stadium with John Inverdale and Maggie Alphonsi

The Boodles Tennis and afternoon tea at Stoke Park Club

House of Commons dinner with Baroness Tanni Grey-Thompson

Please contact Graham Dandy, SportsAid's Partnership Manager, on graham@sportsaid.org.uk or
call 020 8017 2320 should you wish to express an interest in joining the SportsAid Fellowship.