Starling Bank
Image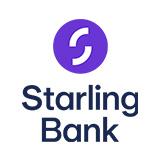 The Lionesses brought it home. It was a message to girls everywhere that they deserve to be on that pitch and they shouldn't have to fight for the right to. Now, they need equal training opportunities and dedicated resources, which grants from SportsAid and sponsors like Starling Bank support, so that when they rise through the ranks of football in years to come, the playing field is truly level.
Jill Scott MBE
Ambassador, Starling Bank
Fairer and Smarter Banking 
Starling Bank is an award-winning, fully-licensed and regulated bank built to give people a fairer, smarter and more human alternative to the banks of the past. It offers personal, business, joint, euro and dollar current accounts alongside a children's card. 
Starling also offers a B2B Banking as a Service and Software as a Service proposition, based on the proprietary technology platform that it uses to power its own bank. The Starling Marketplace offers customers in-app access to a selection of third-party financial services.  
Our Partnership
Image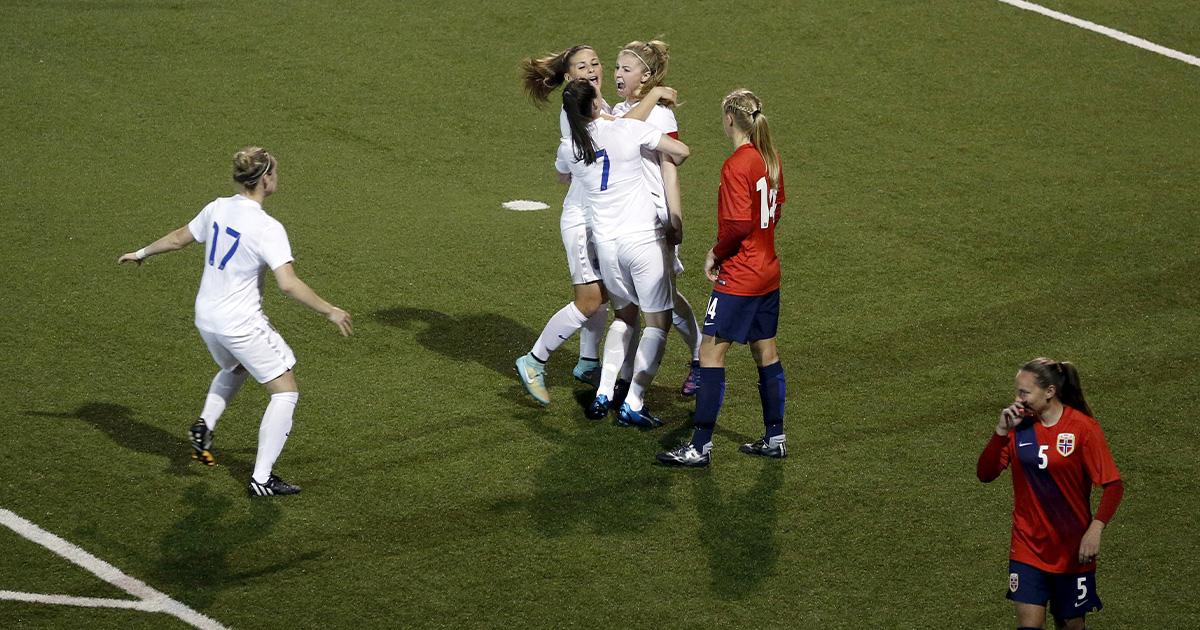 Starling Bank provides young female footballers with financial support, recognition and personal development opportunities through its partnership with SportsAid. Each athlete receives an annual £1,000 award which contributes towards costs such as travel, accommodation and equipment. 
Starling, the national banking sponsor of the UEFA Women's EURO 2022, also made donations to grassroots football clubs to help develop the pipeline of female footballing talent. The clubs are based in the nine host cities and venues of the Women's EURO 2022 tournament across the UK.